You're No Good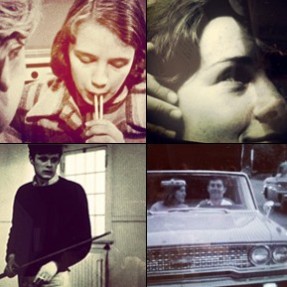 These days, society has figured out pretty much all there is to figure out about teenagers. Sure, teens are reckless, awkward, sloppy and brimming with attitude. Sure, they're a significant pain in the neck. But by now, most teachers, parents and siblings know better than...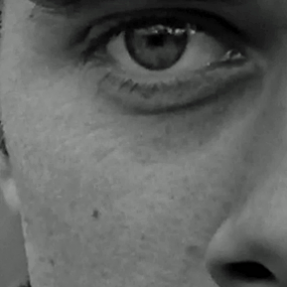 In the history of the world, adolescence is about as recent an invention as penicillin. Pre-teenagers, everyone fell in either one of 2 categories: kid or adult. No in-betweens. Children were expected to work and apprentice alongside their parents as soon as they could,...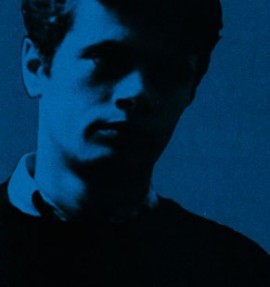 Canadian actor Michael Sarrazin, best known for his role in They Shoot Horses, Don't They opposite Jane Fonda died in Montreal Sunday at age 70. Born on May 22, 1940 in Quebec City, Sarrazin rose to prominence in his early 20s when he was noticed...