youth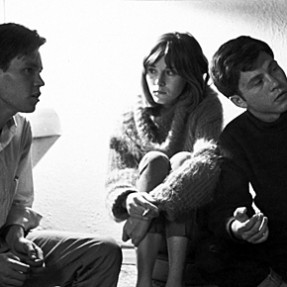 In 1984, the Toronto International Film Festival ranked Nobody Waved Good-bye number 9 on their list of the top 10 Canadian feature films of all time. That's quite a feat for a film that was initially supposed to be a short documentary. How the...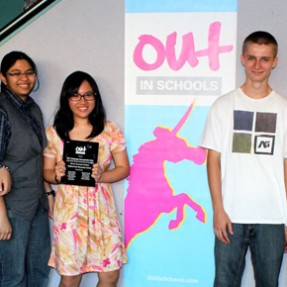 This is a guest post written by Ross Johnstone, Director of Education for Out in Schools - Out On Screen ***** One of my happiest childhood memories is of the joy I felt in middle school when my teacher would begin our class by spooling a...
DOXA Film Festival, together with the National Film Board of Canada present the 5th annual Connexions Youth Forum, an educational program designed to foster documentary filmmaking and storytelling skills in youth between the ages of 19 and 26 who face barriers in attaining their...