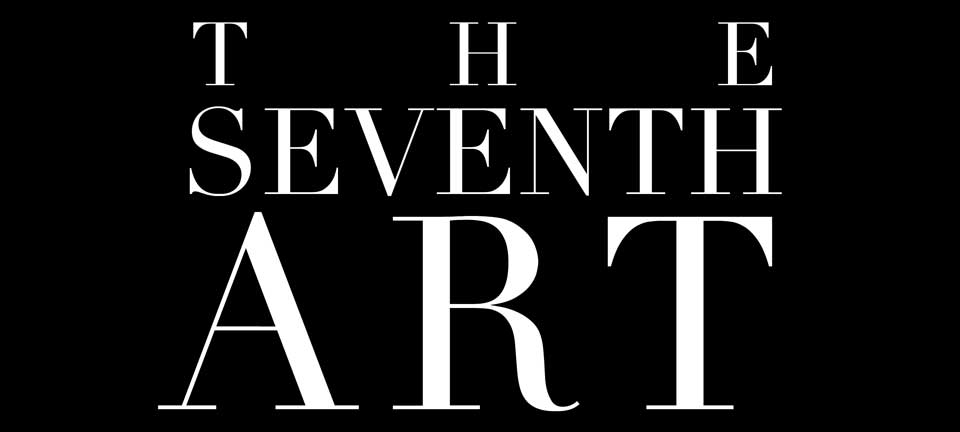 Teaching Key Concepts in Film and Media Studies with The Seventh Art's Video Essays
The Seventh Art's video essays offer an in-depth examination of a range of classic and contemporary film texts and authors—from Hitchcock to Godard to Malick, and from Moneyball to Casablanca—in order to extract and illustrate key concepts in image studies. These concepts range widely, from intertextuality to symbolism, from homage to camp, from modernism to meta-fictionality, and all are useful to both students and instructors of film and media studies at the post-secondary level.
Most commonly, complex concepts in image studies are outlined in written texts by scholars and critics, but students may not always find this type of presentation captivating. The Seventh Art's video essays offer an engaging example of the act of "reading" a film text, while also providing a valuable visual illustration of the key concepts under examination.
So which of The Seventh Art's video essays are useful to your particular instructional needs? Read on and find out!
Teaching classical, modernist, and post-modernist film texts
What happens in modernism and postmodernism to the strict binaries set up in the classical Hollywood film text? What formal devices are used to convey and problematize these binaries? The video essay below examines sequels and remakes in the horror genre through iterations of Alfred Hitchcock's Psycho: