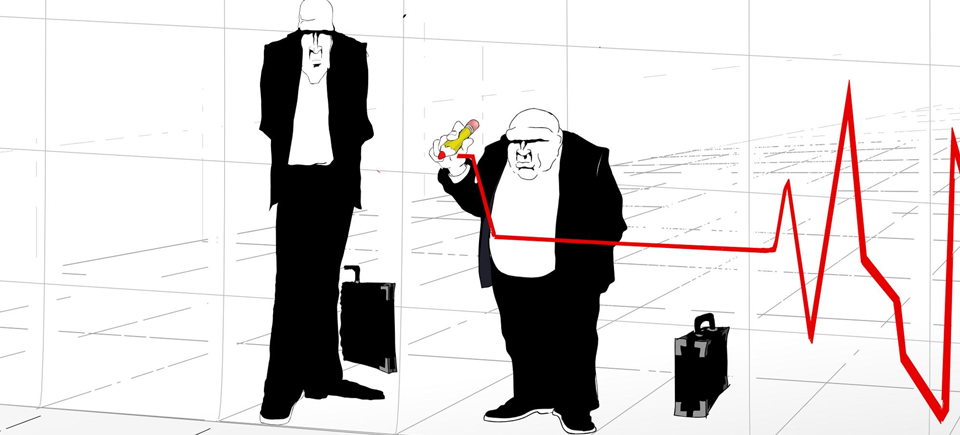 Cryptocurrencies and the New World of Finance
Do you regret not buying Bitcoin at $50 now that it's hit a high of $16,000? Experiencing some serious FOMO that you didn't get in earlier? You're not alone. Heck, even my 12-year-old has started investing.
And if you haven't heard about cryptocurrencies yet, you haven't been paying attention.
Simply put, cryptocurrencies are a digital form of money that's exchanged without the help of banks. But it's not what it is that has everyone talking, it's what it's doing. People are going nuts. Seriously. They're selling their homes to buy in, and then living on the street waiting to strike it rich.
It seems like every time we get a handle on how economics work, something new gets thrown into the mix. The world of finance is complicated – we've known this for a long time. Luckily, we've got some of the finer examples on film.
My Financial Career
It's normal to get a little uncomfortable around the subject of money, but the guy in this film goes above and beyond. The humour and wit of Stephen Leacock blend with the artistic talents of Gerald Potterton to bring us this treasure of a short.
My Financial Career, Gerald Potterton, provided by the National Film Board of Canada
John Law and the Mississippi Bubble
There are many people who look at cryptocurrency and the growing craze as just another get-rich-quick scheme. Heaven knows we're no stranger to those. This classic short from Richard Condie (The Big Snit) revisits an infamous one that took place in France, over 200 years ago.
John Law and the Mississippi Bubble, Richard Condie, provided by the National Film Board of Canada
Have a chat with a former bank president and economics professor and learn how to create a financial crisis so that you can better understand all the moving parts. This one's best for mobile phones, but can also be experienced on tablets and computers.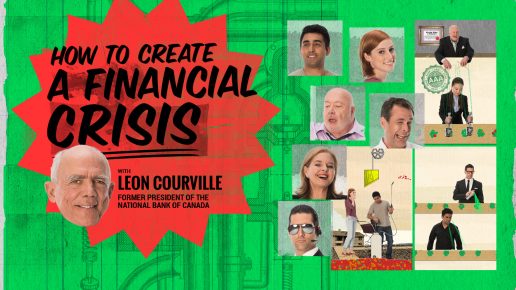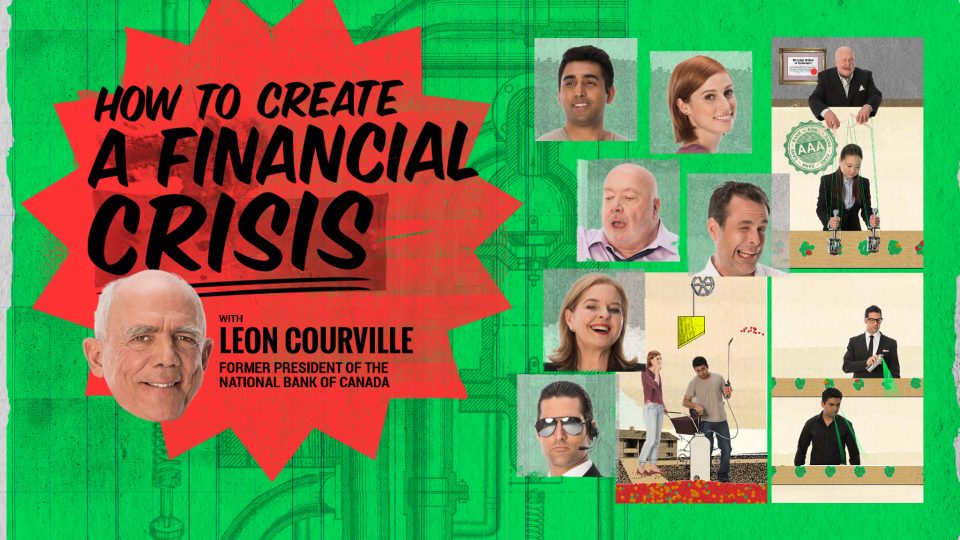 The Rise and Rise of Bitcoin
If I piqued your interest about cryptocurrencies at all, you can also rent The Rise and Rise of Bitcoin and get a glimpse of the new financial frontier.
The Rise and Rise of Bitcoin, Nicholas Mross, provided by the National Film Board of Canada