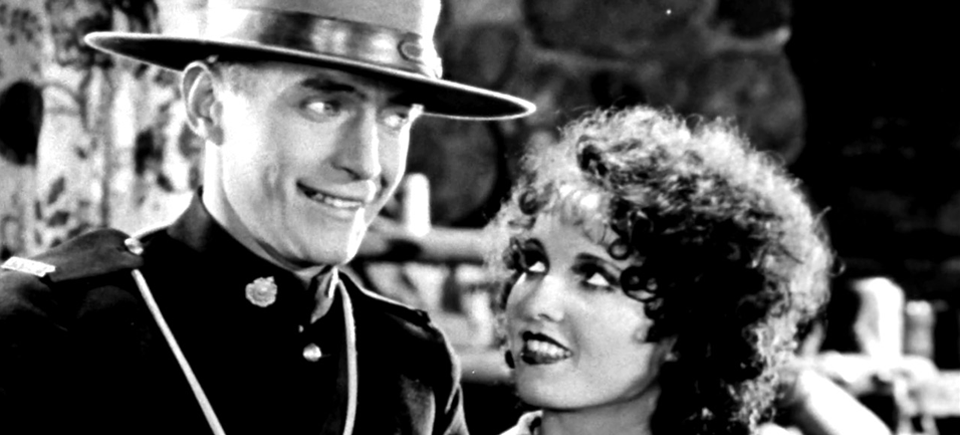 Discover the Origins of the RCMP
Created by an act of Parliament on May 23, 1873, the North-West Mounted Police was tasked with guarding the frontier, from Manitoba to the foothills of the Rockies, but eventually grew into a fully fledged national police force: the Royal Canadian Mounted Police. In honour of the 145th anniversary of the NWMP's creation, this post will take a look at Colin Low's 1961 documentary The Days of Whiskey Gap.
The force was established mainly to bring the Queen's Law to the Western territories and stamp out lawlessness before it could grow to the proportions of the Wild West in the USA. This charming documentary includes interviews with a former NWMP scout (aged 103!) and Stuart Taylor Wood, who was RCMP Commissioner from 1938 to 1951.
They tell the tale of a force that sent 250 men from Toronto to Fort Whoop-Up (now Lethbridge, Alberta) in the summer of 1874 in an effort to keep the peace between white settlers and Indigenous peoples. Many of these early Mounties were attracted to the adventurous side of the job and included recruits from Ireland, France, Jamaica and Bohemia (now the Czech Republic). These men were accompanied by an artist who recorded the long journey, and many of these drawings are featured in the film.
What I found fascinating about this film is the fact that law and order was maintained pretty much throughout Western Canada at a time when the American West was seeing bloody massacres of Native Americans by white settlers. As one interviewee states, the men of the NWMP "didn't scare worth a cent." They kept whiskey traders and horse thieves off the streets and made sure that everyone respected the law.
The Days of Whiskey Gap, Colin Low, provided by the National Film Board of Canada
The film is a lot of fun, and the interviews are fascinating. Low, who was from Alberta himself, allows the subjects time to tell their story. Stanley Jackson once again handles the narration with his usual professionalism. The film won an award at the Cannes Film Festival in the television category in May 1961 and was broadcast on the entire CBC network a month later. In both cases, reviews were positive.
I invite you to watch this exceptional film, which deals with a somewhat neglected but important part of Canadian history.