MIghty Jerome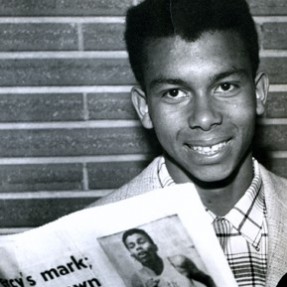 The film Mighty Jerome, by Charles Officer, will be shown at free screenings throughout Black History Month this February at more than 45 libraries across the country. Some of the screenings will take place with the director or other guests in attendance. The...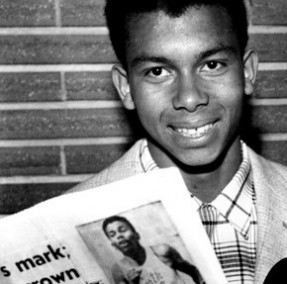 After screening at Hot Docs and other festivals this spring, Mighty Jerome, a doc about the little-known story of one of Canada's greatest sprinters, airs on CBC television this Saturday June 18 at 2pm EST. It appears CBC has scheduled the broadcast that date to...
oehttp://www.nfb.ca/film/mighty_jerome_8/ This year, the NFB has 7 films showing at the Vancouver International Film Festival (VIFF) - 4 features and 3 shorts, including the world premiere of Charles Officer's (Nurse.Fighter.Boy) first documentary, Mighty Jerome. This is the first clip to be released from the film. The...