Canadian history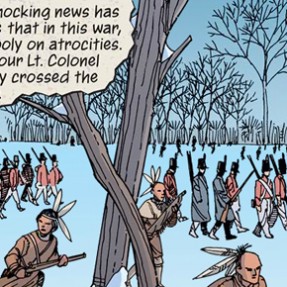 This is a guest post written by Anne Koizumi, Education Specialist and Workshop Facilitators at the National Film Board of Canada in Montreal, QC. Only a month ago I was in Niagara-on-the-Lake with my colleague, Claudia Sicondolfo, for the Ontario History and Social Sciences Teachers'...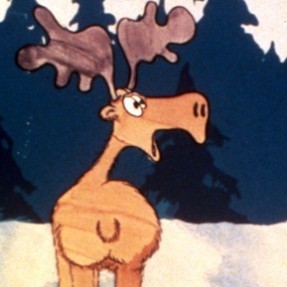 You've all seen them on television. Those wonderful, short, fascinating Canada Vignettes that cover the history of Canada, from the ill-fated establishment of the Republic of Manitoba to the exploits of train robber Bill Miner. This series of over 120 short films has played...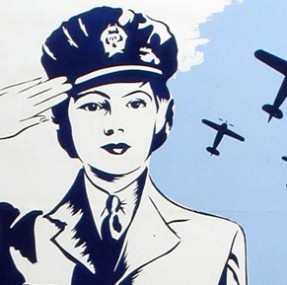 As many of you know, the National Film Board played a central role during World War II. Created in 1939, a few months before the hostilities began, the NFB fell headlong into the production and distribution of wartime films. Though its original mandate...