Challenge for Change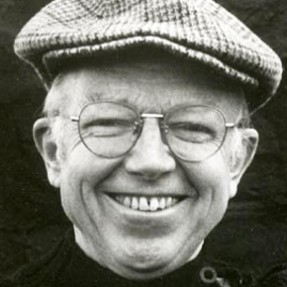 George C. Stoney has died. A celebrated American documentary filmmaker, educator and advocate of democratic media, Stoney made over 50 films (his All My Babies was entered into the National Film Registry in 2002) and mentored hundreds of young filmmakers as a professor of...
oehttp://www.nfb.ca/film/children_of_fogo_island/ The NFB, in partnership with the Shorefast Foundation, will soon launch an e-cinema on the Atlantic island of Fogo, northeast of Newfoundland. An all-digital community theatre, the Fogo Island Film House will screen films from the NFB's expanding digitized films collection, including a unique...