filmmaker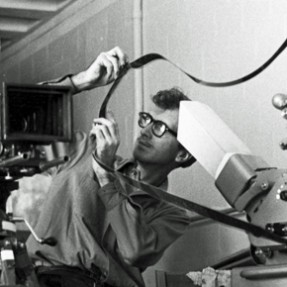 Norman McLaren (11 April 1914 – 27 January 1987) was a genius, an artisan and a magician. In 1941, the young Scottish-born animator moved to Canada at the invitation of the NFB's first commissioner, John Grierson, who wanted him to open an animation studio...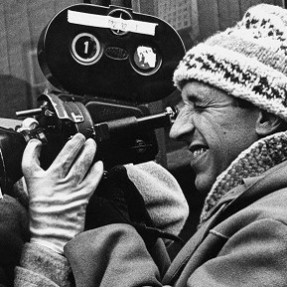 * This is a guest post by Oisin Curran, web writer for the web doc Here At Home. More on this topic on the Here At Home blog. In a recent post we talked about the ethical questions raised by the At Home study. It...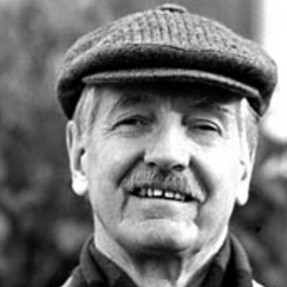 Distinguished Canadian film director and producer Tom Daly has died this past Sunday, September 18, 2011, after a long illness. He was 94. Daly's contribution to the NFB is rich and diverse. A filmmaker in his own right (he directed numerous wartimes films, 6 of...