Land of the Heads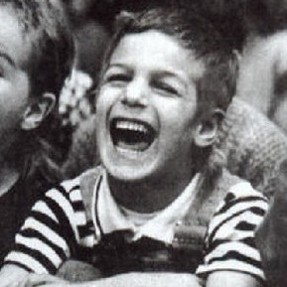 Whether we like it or not, the Just for Laughs Festival is already wrapping up in Montreal this weekend. Instead of getting all bummed out about it, we decided to keep the laughter going with this short selection of funny NFB films. There's a bit...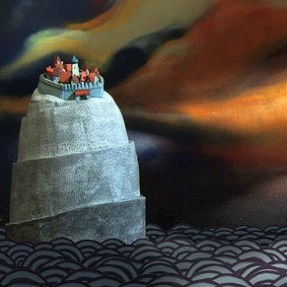 With classics such as The Sweater, The Cat Came Back and dozens of others, the NFB is rightfully famous for its animation films for children. Today I want to tell you about an animation film very much not for children that was recently added...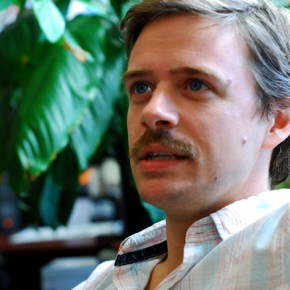 I love a good feel-good story. You know, the stories where passionate, hard-working people follow their hearts and good things happen and hope triumphs, for a change? This story is about Dale Hayward, a bright young mustachioed animator who first came to the Film...