Universe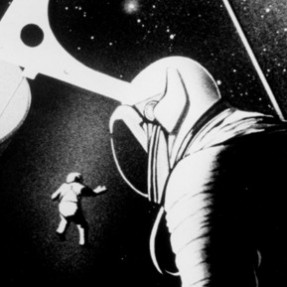 Last week on the French side of NFB.ca, we paid homage to a few of the greatest international filmmakers of the 20th century: Godard, Rossellini, Lucas, and Herzog. Each filmmaker has greatly contributed to international cinema, but did you know all four of them...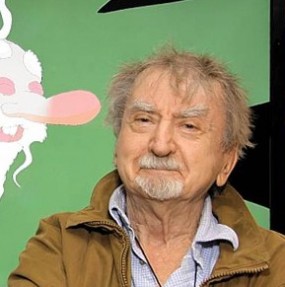 Canadian and world cinema has lost a true giant, with the death yesterday of film pioneer and former NFB colleague Roman Kroitor. Born on December 12, 1926, in Yorkton, Saskatchewan, Kroitor made enormous contributions to filmmaking during his tenure at the NFB in the 1950s...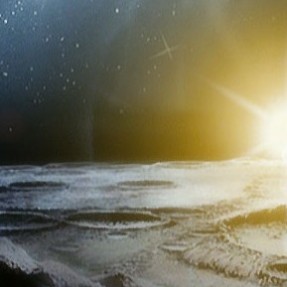 Quick, what are 1685 Toro and 3753 Cruithne? If you guessed asteroids that were both incorrectly identified as Earth's second moon, go to the front of the class. I first found out about Toro when I viewed Satellites of the Sun, a film we produced in...