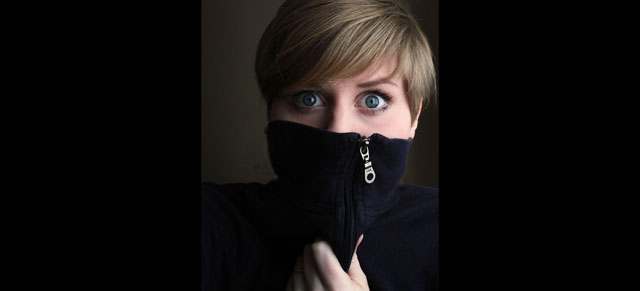 Hothouse 7: Candace Couse
The following is a guest post by Candace Couse.
Hello!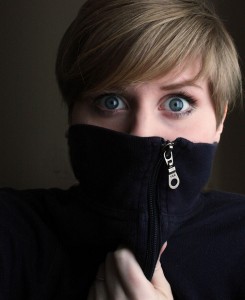 My name is Candace and I am thrilled to be participating in Hothouse 7. I am from Calgary, AB and I am a recent graduate of the UofC's MFA program. My background is in art—I am relatively new to film making—working with installation and fibre. As yet untitled, my film is about a fanciful voyage through the body using knitted objects.