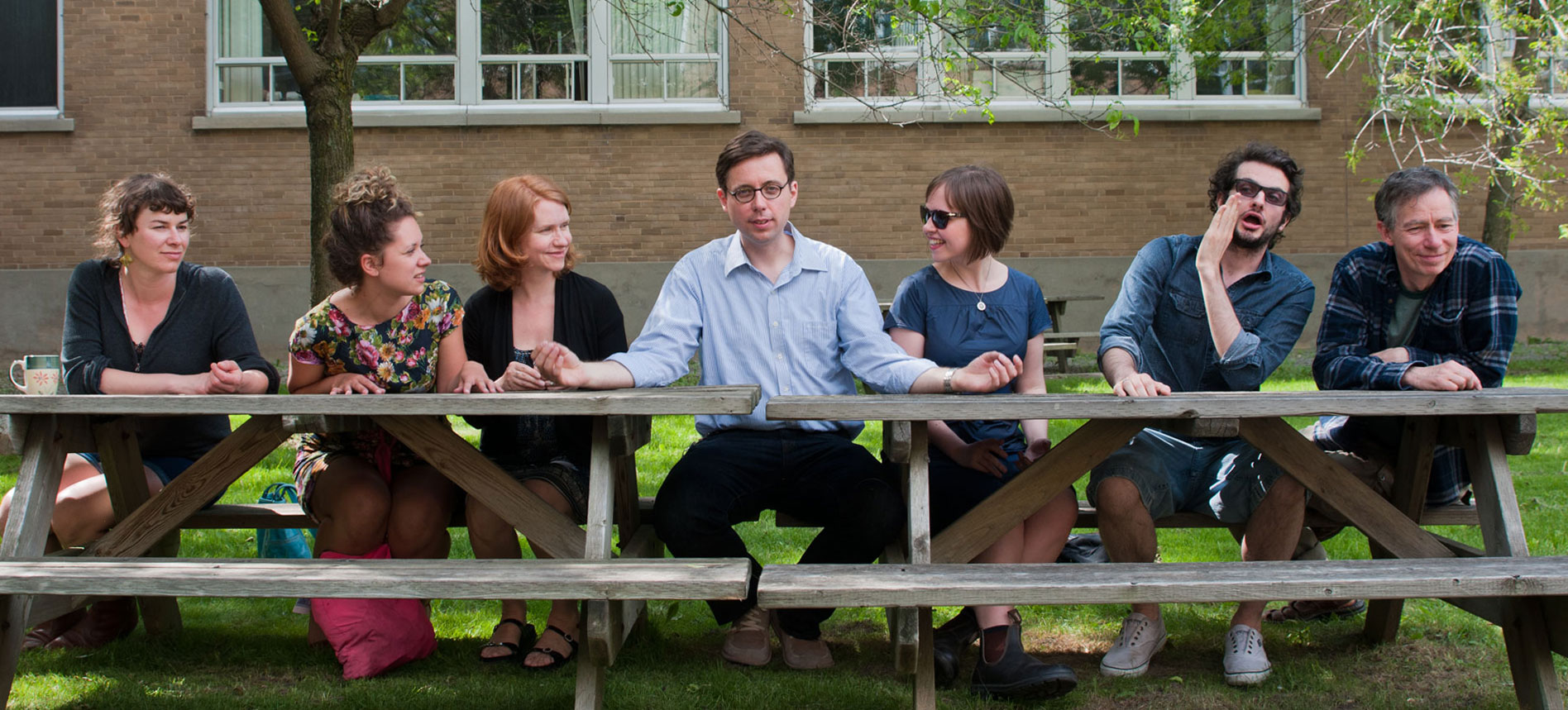 Hothouse 7: The Last Picnic (Kind Of)
The following is a guest post by Jason Lee.
The Hothousers finally convened at the National Film Board of Canada in Montreal yesterday to celebrate and showcase their newly finished films to a packed audience.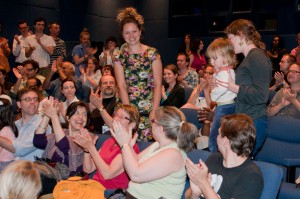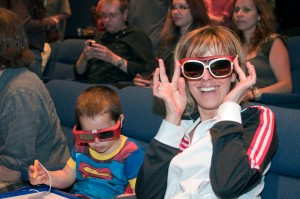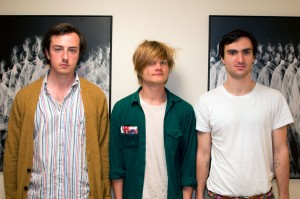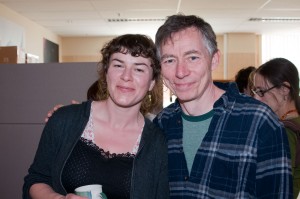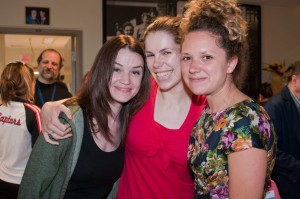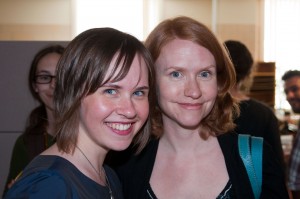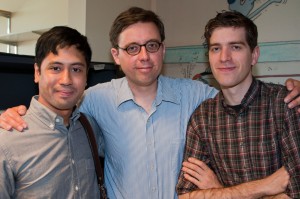 Stay tuned for more details about when and where to watch the amazing new slate of Hothouse films on the NFB website.