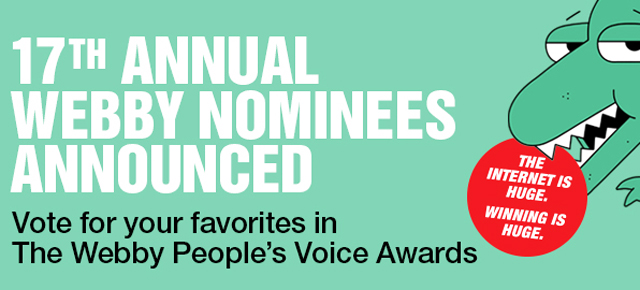 6 Webby Award Nominations for NFB/interactive
It was recently announced that 3 NFB/interactive projects: Bear 71, Sound Ecology and Here At Home were nominated for a total of 6 Webby Awards. Champagne!
Sometimes refered to as the "Oscars of the Web," the Webbys are international awards presented annually by the International Academy of Digital Arts and Sciences (IADAS) for excellence on the Internet. Saluting greatness in Websites, Interactive Advertising, Online Film & Video and Mobile & Apps, they are, in short, a massive honour.
The internet being the fiercely democratic powerhouse that it is, not one but 2 Webby winners are selected for each category. The first is determined by members of The Academy; the other, by you. This year, the public has until April 30th to peruse offerings and pick favourites.
Check our nominees below: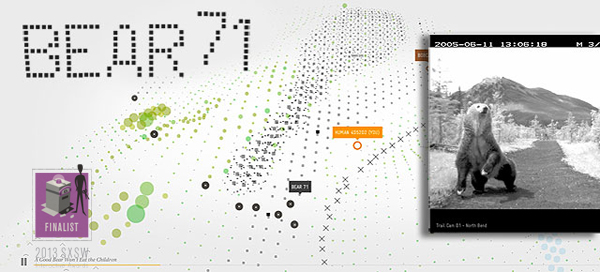 Nominated for: Best use of Interactive Video, Public Service and Activism, Websites – Green and Best use of NetArt
Bear 71 is an interactive production that tells the true story of a female grizzly bear dubbed "Bear 71" by the park rangers who tracked her in Banff National Park from 2001 to 2009. Questioning how we see the world through the lens of technology, this multi-user, interactive story blurs the line between the wild world, and the wired one.
Written by JB Mackinnon and performed by Mia Kirshner. Featuring music by Radiohead, Sigur Ros, Atlas Sound, Tim Hecker and Grouper.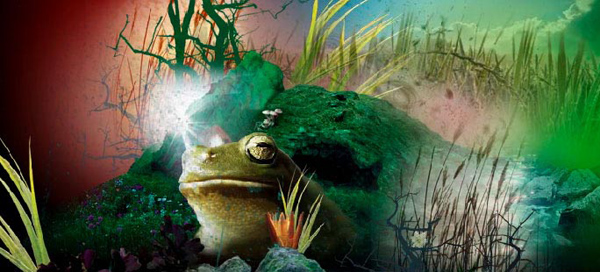 Nominated for: Best use of Animation or Motion Graphics
Sound Ecology is a web documentary that examines the growing problem of noise pollution against the backdrop of our inability to tolerate silence.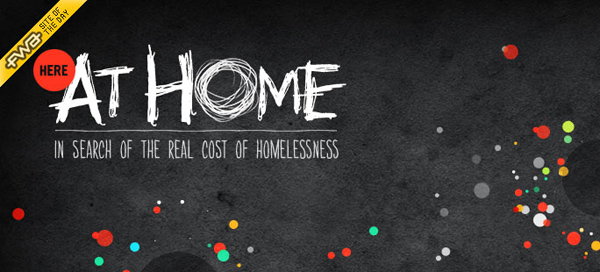 Nominated for: Best documentary series
Here At Home is a web documentary that chronicles the Mental Health Commission of Canada's At Home pilot project, which seeks to determine how we can best assist homeless people with mental health issues. Would providing the homeless with a home first, and treatment second yield positive results? Five filmmakers in Moncton, Montreal, Toronto, Winnipeg and Vancouver attempt to answer that question.