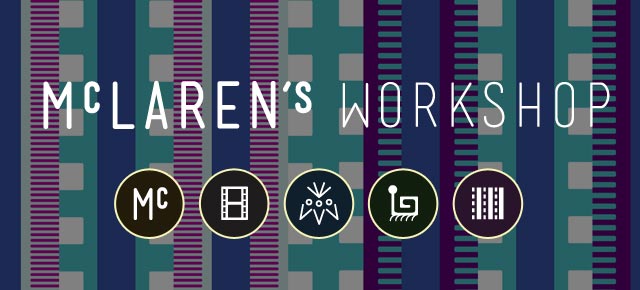 Make a Norman McLaren of Yourself with Our New iPad App
Yesterday, we launched McLaren's Workshop, a nifty free iPad app aimed at making the world a bit less unfair.
Because let's be honest: life is terribly unfair. Most of us live lives of acceptable averageness, with some excellence thrown in (unsurpassed skill at assembling Ikea furniture, for instance, or best chili in town, or hula hoop champion), while others are born with high cheekbones, fast metabolisms and a gift for music, sports and astrophysics, or like our friend and NFB hero Norman McLaren, the daring and creativity required to single-handedly turn the world of animation on its head. (Scratching images directly onto film strips? Whaaa…?!)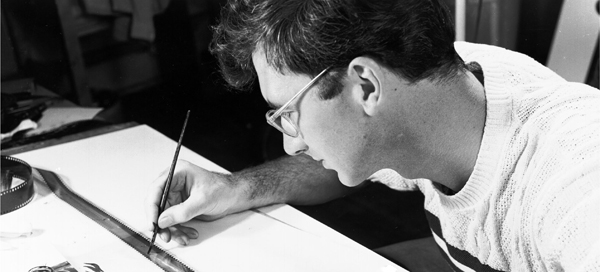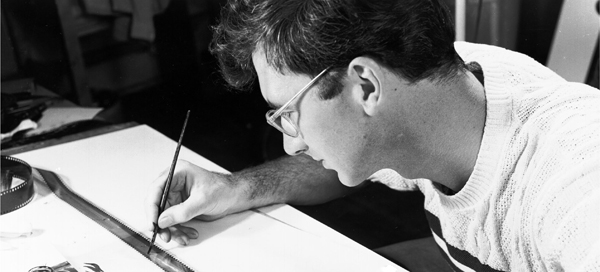 Enter the McLaren's Workshop iPad app, your chance at flirting with genius and making a true Norman McLaren of yourself.
For those unfamiliar with the great man (we forgive you), McLaren was a Scottish born filmmaker who went on to found the NFB's Animation Studio and pioneer an entirely new conception of animation that won him tons of awards, including an Oscar® (Neighbours) and a Palme d'Or (Blinkety Blank), and a dedicated core of fans and disciples that thrives to this day. (McLaren died on 27 January 1987.)
So let's talk about the app. Here are number of things you need to know about this thing of wonder:
it is free
it provides access to 51 (fifty-one!) McLaren films
and to 11 docs about McLaren's animation techniques
and best of all, it lets you create your own films, using 3 techniques made famous by McLaren