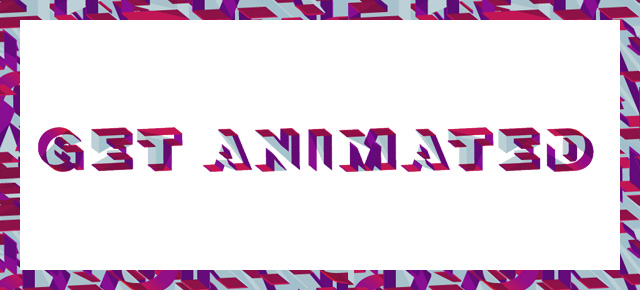 Until November 30th, Get Animated! on NFB.ca
From October 28 to November 30, Get Animated! on NFB.ca
Animation lovers rejoice: our annual animation celebration is back. Celebrating International Animation Day (October 28), Get Animated! returns with a vengeance this year with a full month of free animation including premieres, new releases and more.
For the 2013 edition, we decided to try something new. For the first time ever, our animation bonanza unfolds exclusively on the web, at NFB.ca/getanimated. This online offer brings together a vast choice of animated films, ranging from experimental gems to hilarious cartoons.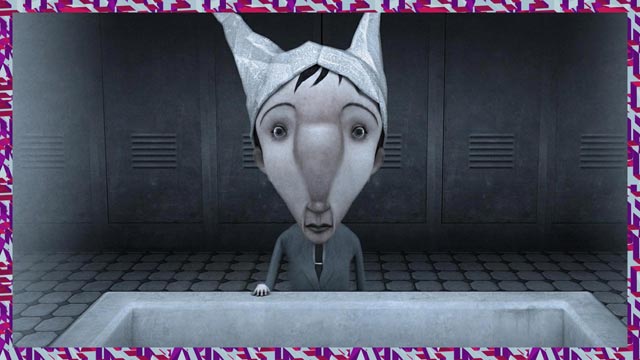 Get Animated! Premieres
Among the new releases offered for free during Get Animated! you will find a number of hot titles you don't want to miss out on. This list includes Edmond Was a Donkey, by Franck Dion; Paula, by Dominic-Étienne Simard; MacPherson, by Martine Chartrand, Oedipus, by Paul Driessen, and Theodore Ushev's Gloria Victoria.
Also offered in free streaming for the duration of the event are the most recent works of several well-loved NFB animators like Patrick Bouchard (Bydlo), Michèle Lemieux (Here and the Great Elsewhere), Diane Obomsawin (Kaspar) and Renaud Hallée (The Clockmakers).

Spotlights on Theodore Ushev and Chris Landreth
Need even more reasons to celebrate? This year, we've also invited 2 internationally renowned filmmakers, Theodore Ushev (The Lipsett Diaries, Drux Flux, Tower Bawher) and Chris Landreth (Ryan, The Spine), to join the fun. Through specially curated playlists, these animation masters introduce us to their favourite films (both from the NFB's collection and not), which you can watch online for free. Alongside these picks, both gentlemen's complete filmography has also been made available for free streaming, including their most recent works. Enjoy it all while it lasts!


Visit Get Animated! on NFB.ca