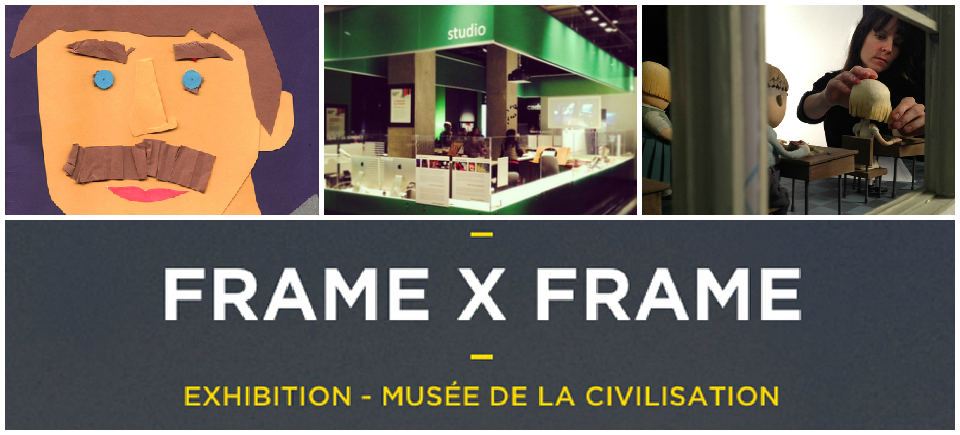 Frame x Frame | Meet Artists-in-Residence Sylvie Trouvé and Dale Hayward
This year, animation in all its forms is the guest of honor at Quebec City's Musée de la civilisation.
Until August 23, the Frame x Frame: Animated Film at the NFB exhibition celebrates National Film Board animators who have pushed the boundaries of the art in the past and continue to do so everyday.
Visitors can meet filmmakers, see their works and stimulate their very own creativity in the animation lab. The exhibition also presents over 250 films and clips and some 150 objects, including Norman McLaren's Oscar from Neighbours and the actual chair from A Chairy Tale. 
Here's the short trailer for the exhibition (French only):