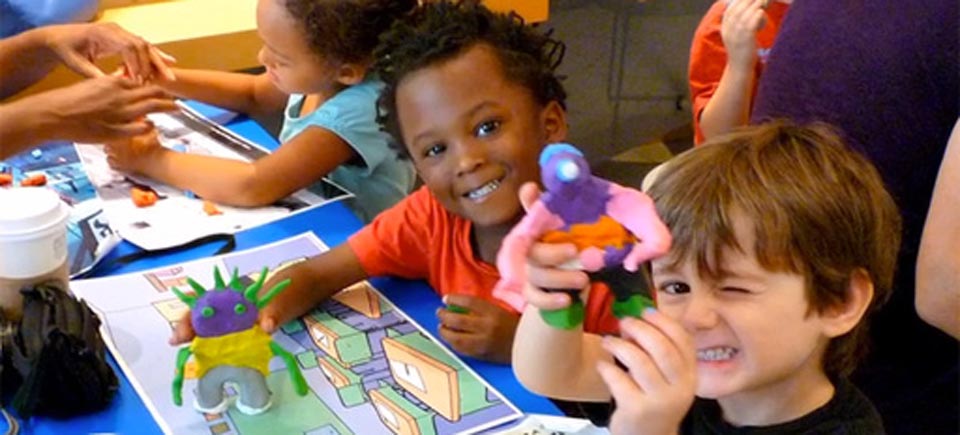 Stop Motion Madness! Students Create StopMo Films!
This past June, over 500 Grade 1 – 5 students participated in the First Annual Highfield International Film Festival.
To participate in the festival, students got together in groups to create short, stop motion films using the NFB's own StopMo App. They wrote original stories, decorated recycled shoe boxes for sets and learned how to animate their own clay sculptures.
We love that teachers are incorporating the StopMo App into classroom activities, and thought we'd share a small sample of the films, just to get you in the back-to-school spirit:
You can see the rest of the films here.
Stop Motion in the Classroom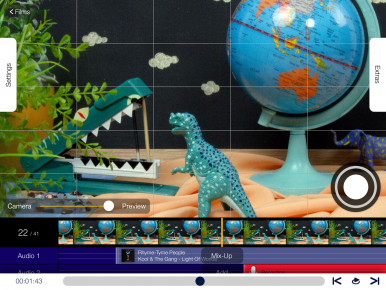 Are you an educator that's thinking about adding a stop motion component to your lesson plan? It's even easier than you think! We've recently created online workshops that will be designed to allow any teacher, anywhere, to teach stop-motion skills to their students!
For some ideas on challenging creativity, check out this wonderful blog post.
Check out NFB/Education for further updates, or sign up for the weekly NFB/Education newsletter!
Make Your Own Stop Motion Films!
Want to make your own stop motion films? Check out the NFB StopMo App, now available in English, French, Chinese, German and Spanish!
If you've already downloaded the App and are now wondering how to use all the features: fear not! We have a handy navigation video just for you:
Already made a film you'd like to share? Leave a link in the comments section below!