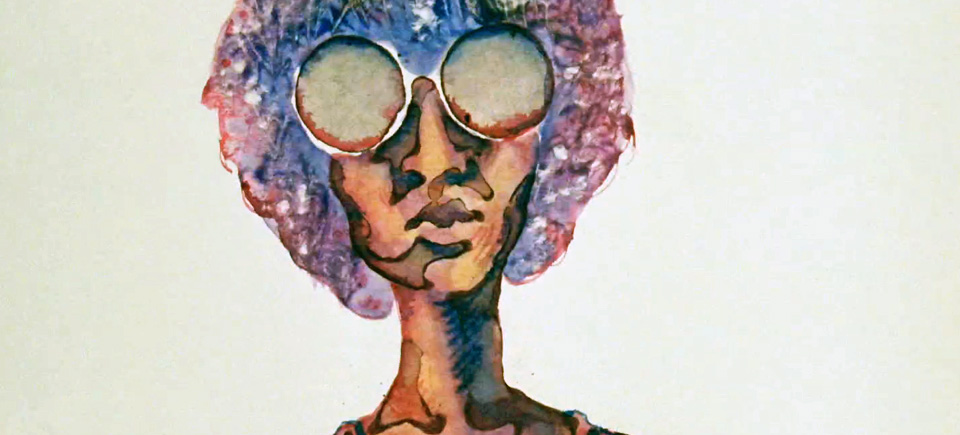 Free Animation! | Welcome Spring with 3 Refreshing Ryan Larkin Shorts
Mesmerizing and verging on the psychedelic, Ryan Larkin's early shorts are always a breath of fresh air.
A visual artist first, Larkin attended the Montreal Museum of Fine Arts' Art School, where he studied under Group of Seven painter Arthur Lismer (our short film about Lismer here) before joining the Film Board in the early 1960s. There, he learned animation techniques from Norman McLaren and soon went on to craft his own inimitable style.
Celebrate springtime, which officially sprung this week, with these 3 groovy shorts from this animation pioneer.
*

Photo: Looking almost too young to smoke, a dapper young Larkin poses in front of charcoal sketches from Syrinx (1965), his first film.
Cityscape (1966)
Cityscape is Larkin second film. Just over a minute in length, it shows, in chiaroscuro, a curious landscape through which one man (many?) evolve in surprising ways. Drawn in charcoal, the film rests on strong contrasts between light and dark, foreground and background, and is propelled by the interaction between the lush, breathing scenery and the silhouettes moving through it (being turned into it?). Check it out below.
Cityscape by Ryan Larkin, National Film Board of Canada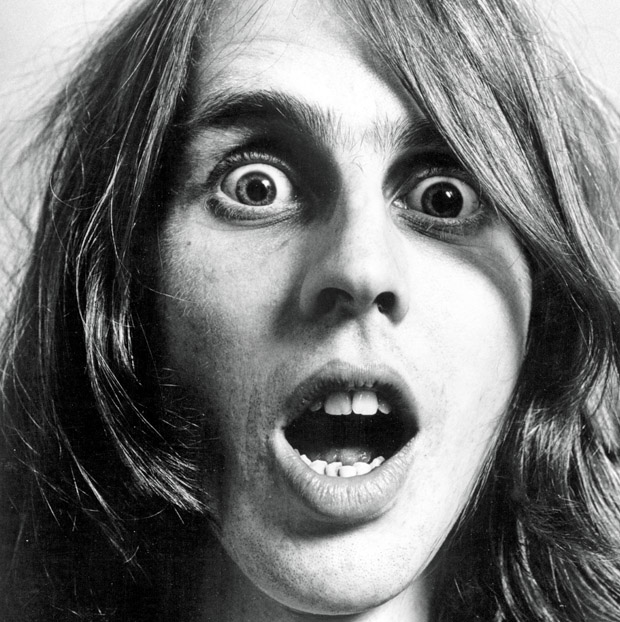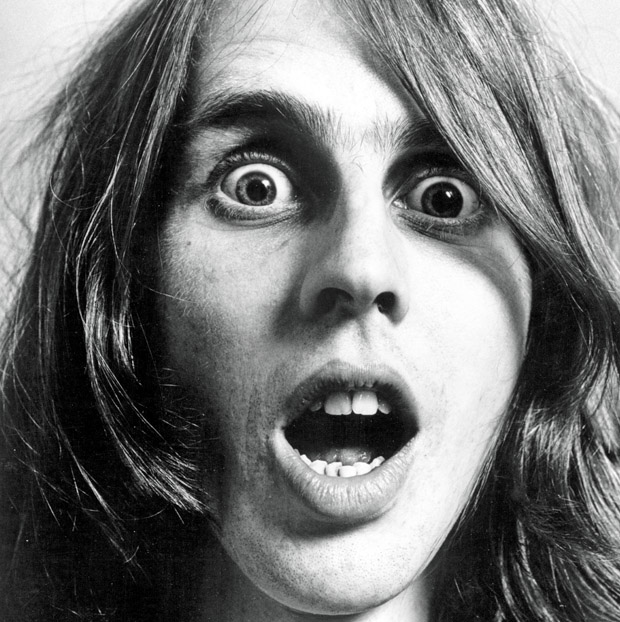 Photo: A slightly older Larkin, goofing off for the photographer.
Walking (1968)
Nominated for an Academy Award, Walking is Ryan Larkin's best-known film. Using a variety of techniques and displaying a real eye for movement, the 5-minute short is a masterful study of how people go about putting one foot ahead of the other. Just stunning.
Walking by Ryan Larkin, National Film Board of Canada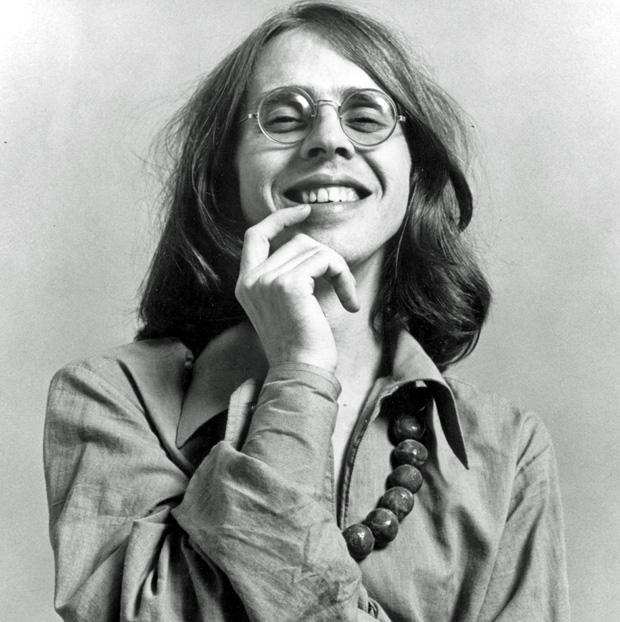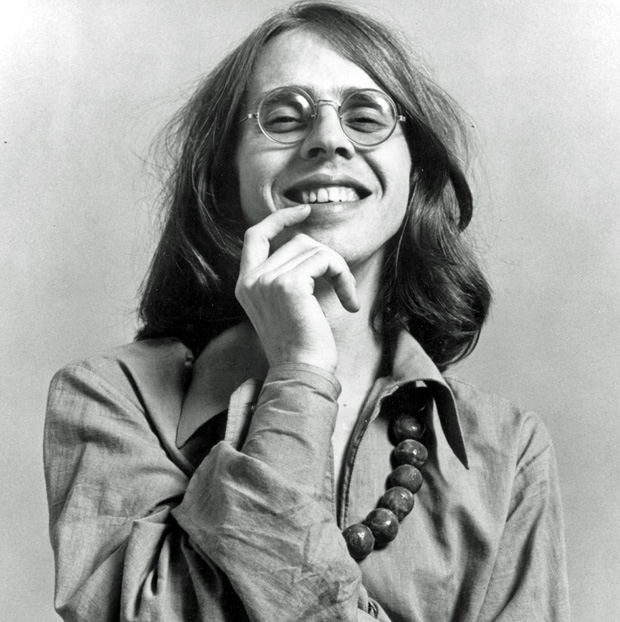 Photo: A groovy Larkin from the early 1970s. ~ Long hair, don't care. ~
Street Musique (1972)
Unbridled and hypnotizing, Street Musique is an playful visual improvisation inspired by musicians busking on the street. In typical Ryan Larkin fashion, there isn't much to chew on, narratively, but the quick succession of images and techniques, here richly coloured and mandala-like, there simple lines that twist and transmogrify into dozens of boisterous creatures and motions, make for a unique and oddly satisfying 8-minute trip.
Street Musique by Ryan Larkin, National Film Board of Canada
For more on Ryan Larkin, check out Ryan, Chris Landreth's Oscar-winning portrait of Larkin, which explores his darker later years, and Spare Change, Larkin's last film, completed posthumously with the assistance of Laurie Gordon and a team of young and devoted animators.