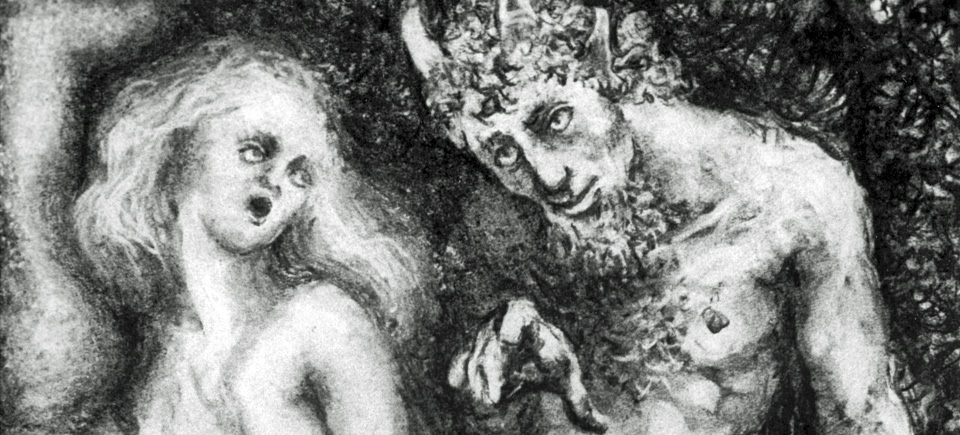 Syrinx | Ryan Larkin's Very First Film Is Finally Online
Good news, animation nation: all of Ryan Larkin's films are now finally available for free streaming on NFB.ca.
While the remarkable Walking and Street Musique have been enjoyed online for years, Ryan Larkin's very first film Syrinx, was still missing in action… until it was added to the site last week.
Released in 1965, this short film illustrates the classical Greek myth of Syrinx, a chaste nymph who attempts to escape the goat-god Pan's amorous advances by fleeing to a nearby river for help, only to be transformed into hollow reeds.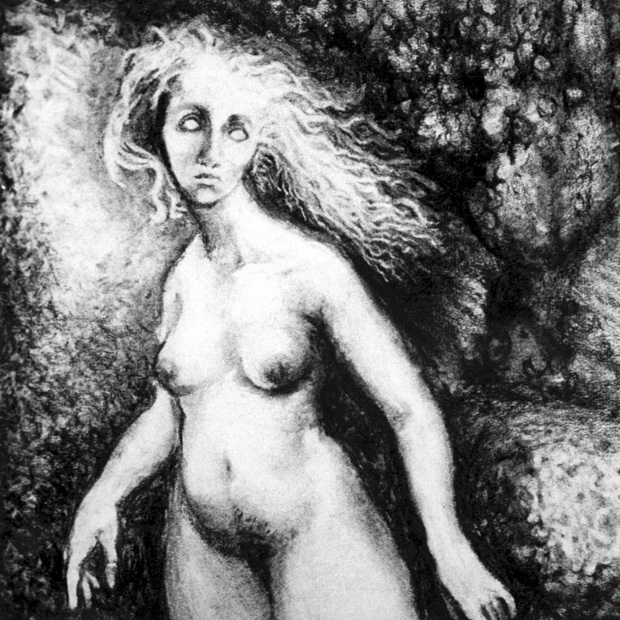 Ryan Larkin, who was nominated for an Academy Award for Walking, started out as a young animator in Norman McLaren's student group. (Discerning eyes can catch a glimpse of him in Pinscreen, McLaren's film documenting Alexandre Alexeieff and Claire Parker's NFB workshop on the eponymous animation device.)
Soft and sensuous, Syrinx is a ravishing interplay between light and dark, entirely done in charcoal. Although some of the shape-shifting and motion foreshadows the psychedelic leanings of his later films, Syrinx is somewhat more classical in its esthetics and narrative structure. Fresh out of art school, Larkin was only 25 when the film was released.
Enjoy it below:
Syrinx, Ryan Larkin, provided by the National Film Board of Canada
Also check out…
Free Animation! | Welcome Spring with 3 Refreshing Ryan Larkin Shorts