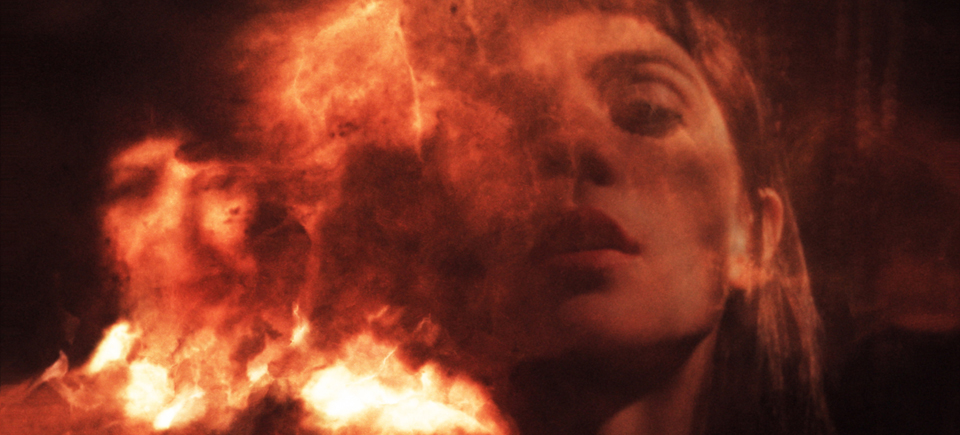 Check Out Seances, Guy Maddin's Latest Interactive Cinema Experiment
Our brand-new interactive project Seances is enjoying its double premiere today, launching both at the Tribeca Film Festival, where it will be part of the cutting-edge Storyscape program, and right here online at NFB.ca.
Seances is a curious project, born out of the curious mind of renowned NFB collaborator Guy Maddin (Night Mayor), one of the world's foremost outré director.
Maddin, who has long been intrigued by gaps in film history, was inspired by the fact that 80% of films from the silent era have been lost.
What were these films like? What would it be like to be the last person to ever have watched them?
The idea then came to create an online film "machine"  that would churn out films, only to destroy them after their first viewing. Now you see it; now you don't.
The films, each different, only exist in the moment. They can't be paused, nor shared. The moment it is launched, a film has just one chance to be seen before it disappears into eternity.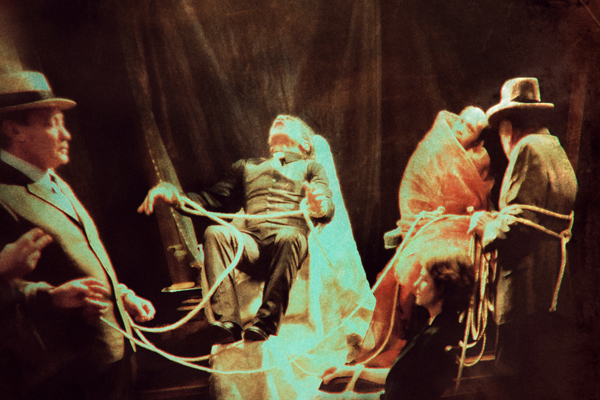 So how does it work? Using data-driven storytelling wizardry (we're talking cloud computing and algorithms, courtesy of Nickel Media), Seances's "machine" assembles various film parts to create these unique, single-use films.
The raw materials stem from elaborate shoots Maddin conducted on the theme of the seance, occult meetings where people try to communicate with the spirits of the dead. Roy Dupuis, Charlotte Rampling, Mathieu Amalric, Geraldine Chaplin and dozens of others participate in this boundary-pushing project.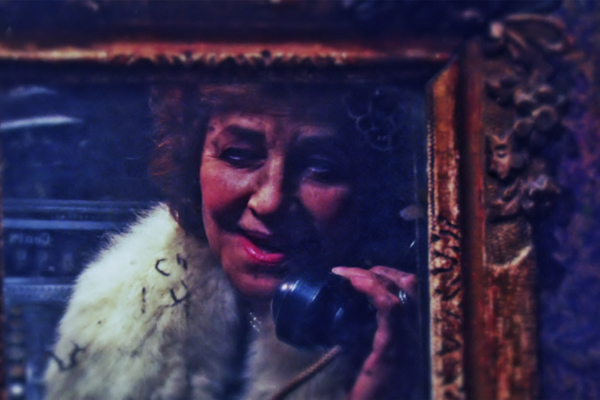 Photo: Charlotte Rampling.
Check out the project's trailer below: