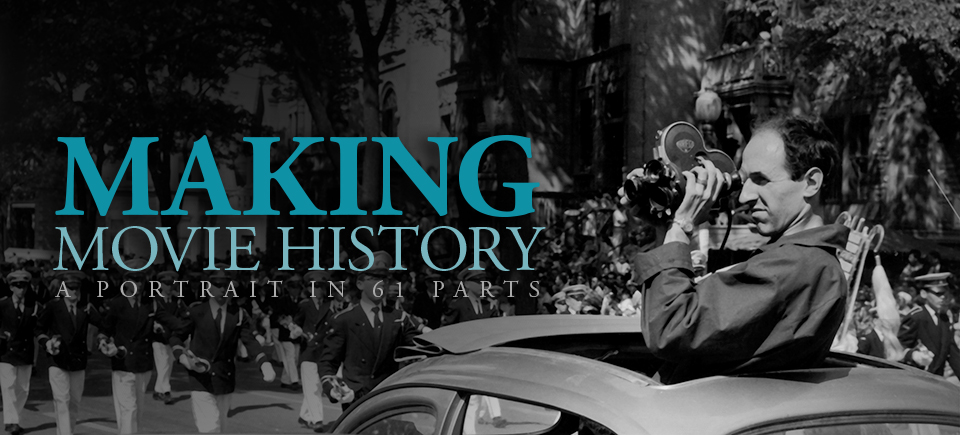 Making Movie History | New iPad App Brings Together Portraits of 61 Iconic NFB Figures
A new iPad app exploring the NFB's unique place in Canadian cinema is now available on the iTunes Canada App Store.
The app, Making Movie History: A Portrait in 61 Parts, features 61 short profiles of some of the greatest artists, rebels and dreamers the NFB has ever known.
Originally created as a web-based celebration of the NFB's 75th anniversary, Making Movie History is organized into 13 thematic categories, each a mix of interview and excerpts from classic NFB works. (Check out the desktop version of the project here.)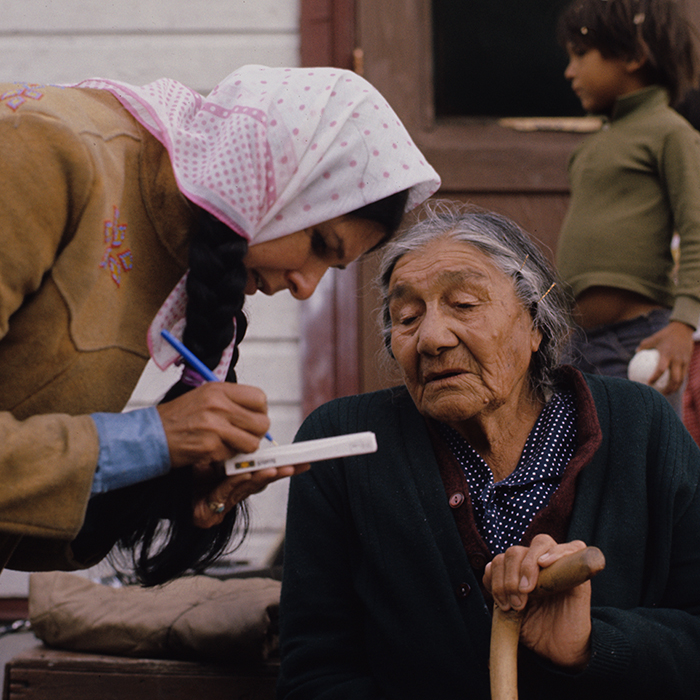 The 61 profiles explore a rich array of topics, spanning John Grierson and the war years, the early days of animation, the founding of the NFB's French Unit, the birth of Direct Cinema, Canadian fiction filmmaking, Indigenous cinema, pioneering NFB women in film―and much more.
Grab the FREE iPad app in the iStore today, and visit our applications page for a complete list of our award-winning apps.