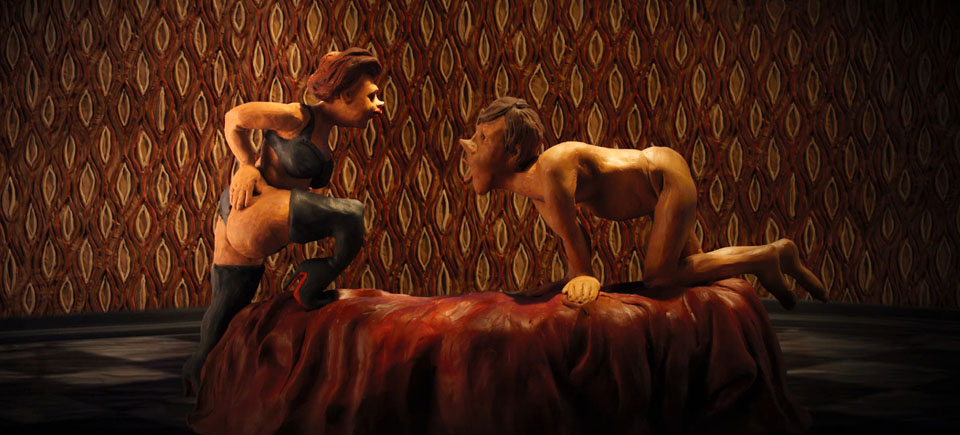 50 Shades of Clay | Watch Sexy Laundry on NFB.ca
* THIS FILM DEALS WITH MATURE SUBJECT MATTER. VIEWER DISCRETION IS ADVISED *
Can the flames of desire be rekindled after 25 years of married life?
This is the question Alice and Henry, a couple in their 50s, set out to answer in Sexy Laundry, a short erotic comedy by Izabela Plucinska.
Made entirely through the use of modelling clay, the film is an amusing foray into one couple's somewhat cliché attempt at recapturing "the spark" over the course of a romantic stay at a hotel.
Will it be the lace that catapults our greying lovers back into youthful lust, or will it be the leather?
In the end, as you'll see, it's the small things that make the heart beat faster.
Watch Sexy Laundry for free below:
Sexy Laundry, Izabela Plucinska, provided by the National Film Board of Canada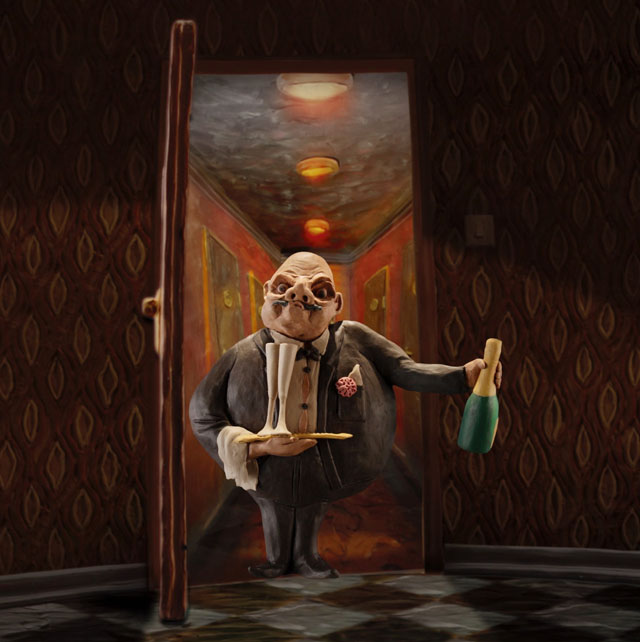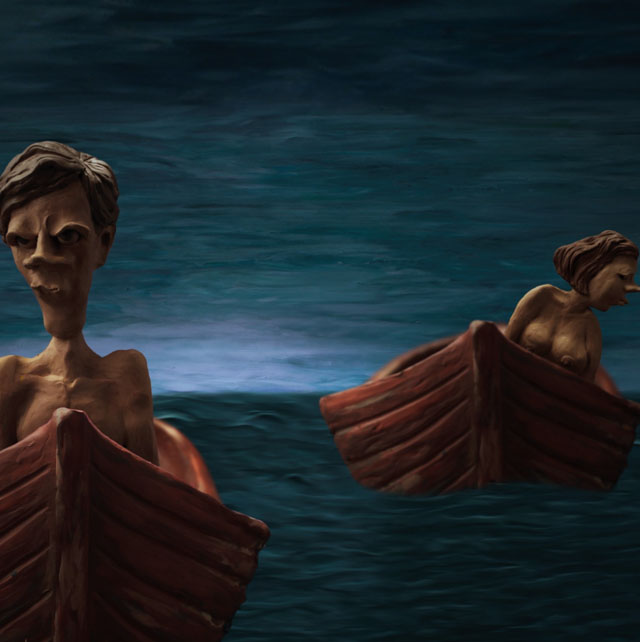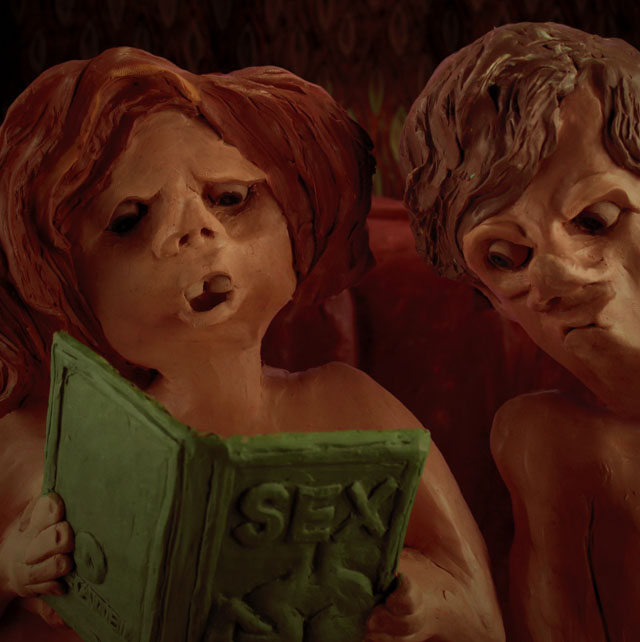 See also: