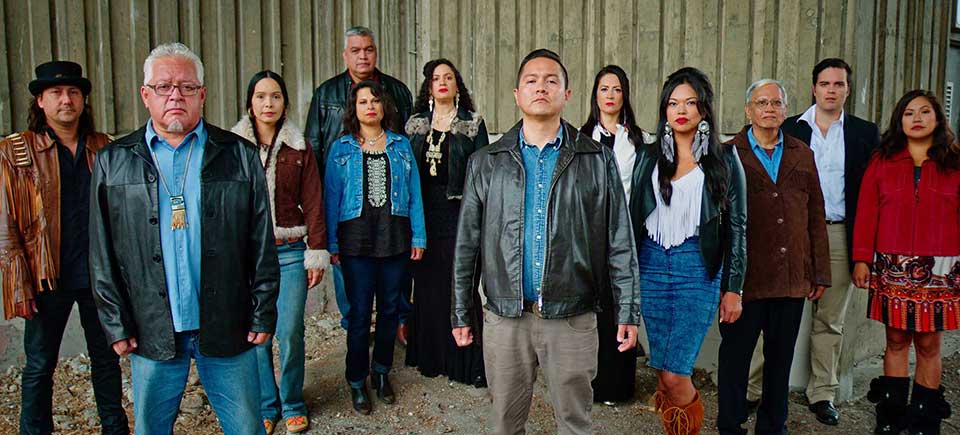 NFB Film Club – Fall 2017 Programming
This fall, the NFB Film Club offers you a special selection of films to mark the 150th anniversary of Confederation. The fall lineup consists of seven programs, including one for children, that will take audiences on a journey from coast to coast and reveal Canada in all its beauty and diversity. Three of these programs are part of the screening series Aabiziingwashi (#WideAwake): NFB Indigenous Cinema on Tour, featuring films from the NFB's exceptional collection of 250+ Indigenous-made works—the stories of our land, told by First Nations, Métis and Inuit filmmakers from every region of the country. Enjoy these cinematic treasures, and happy viewing!
NFB Film Club Fall Programming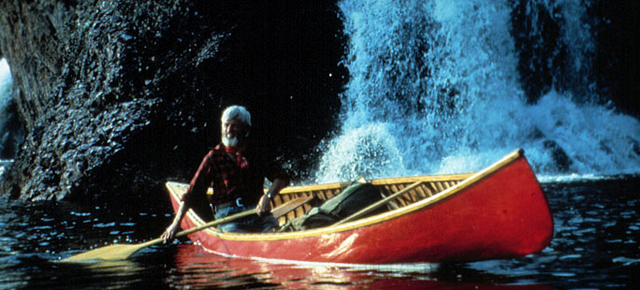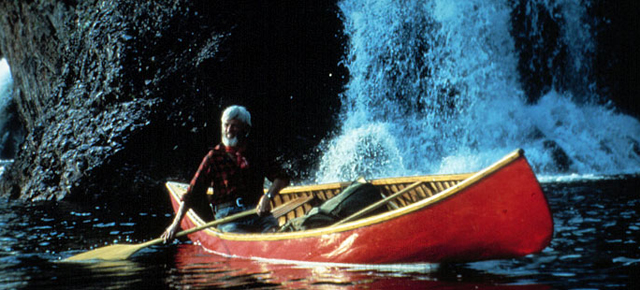 To mark the 150th anniversary of Confederation
Bill Mason's Waterwalker follows the filmmaker and artist on his journey by canoe into the Ontario wilderness. The documentary features breathtaking visuals and exciting whitewater footage, with a musical score by one of Canada's most renowned musicians, Bruce Cockburn. Preceded by the animated short Log Drivers' Waltz by John Weldon, one of the most often-requested films in the NFB collection.
A shorts program featuring five animated, fiction and documentary films will take you on a fascinating journey across Canada: Anita Lebeau's Big Drive (Prairies), John Howe's Gone Curling (Saskatchewan), Colin Low's Corral (Alberta), Donald Wilder's Nahanni (Northwest Territories) and Bill Mason's Song of the Paddle (Ontario).
A rich and varied program featuring four shorts: two animations, the Oscar®-winning Every Child by Eugene Fedorenko and the Oscar®-nominated Wild Life by Amanda Forbis and Wendy Tilby; and two documentaries about Montreal in the 1960s, William Brind's Impressions of Expo 67 and Donald Brittain and Don Owen's Ladies and Gentlemen… Mr. Leonard Cohen.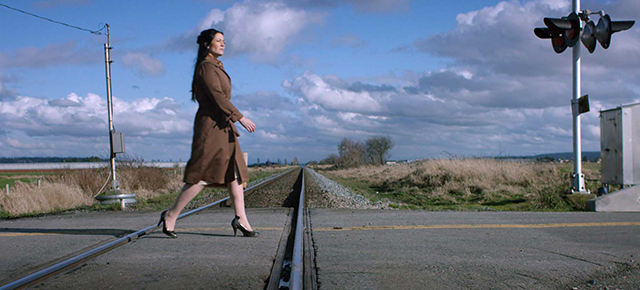 Aabiziingwashi (#WideAwake): NFB Indigenous Cinema on Tour
Featuring expert commentary and stunning imagery, Paul M. Rickard's Aboriginal Architecture Living Architecture provides a virtual tour of seven Indigenous communities – Pueblo, Mohawk, Inuit, Crow, Navajo, Coast Salish and Haida – revealing how each is actively reinterpreting and adapting traditional forms for contemporary purposes.
With The Sacred Sundance: The Transfer of a Ceremony, First Nations director Brian J. Francis journeys into the traditions of North American Indigenous spirituality. The Sundance is new to the Mi'kmaq people of Eastern Canada, brought to them from the West by elder William Nevin of the Elsipogtog First Nation. This event marks a unique transmission of traditional culture from one First Nation to another.
The Road Forward, a musical documentary by Marie Clements, is a new release available as of November 2017. It connects a pivotal moment in Canada's civil rights history—the beginnings of Indian Nationalism in the 1930s—with the powerful momentum of First Nations activism today. Clements paints an electrifying picture of how a tiny movement, the Native Brotherhood and Native Sisterhood, became a powerful voice for social, political and legal advocacy, eventually effecting profound change at the national level.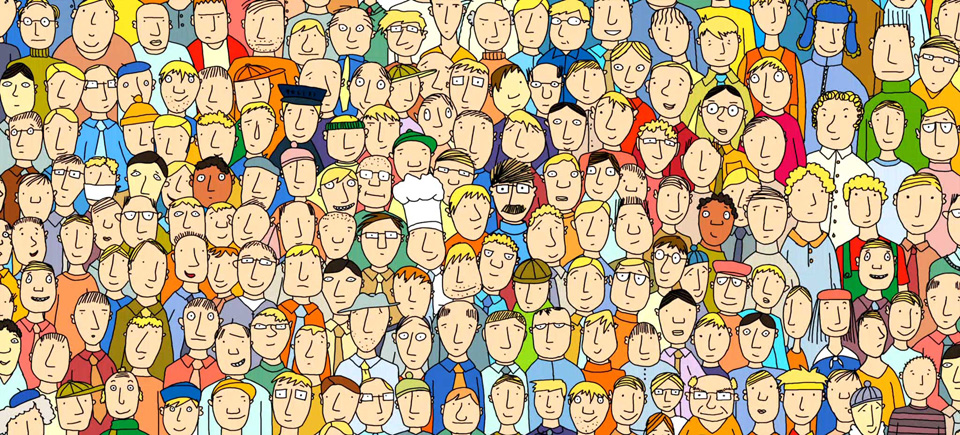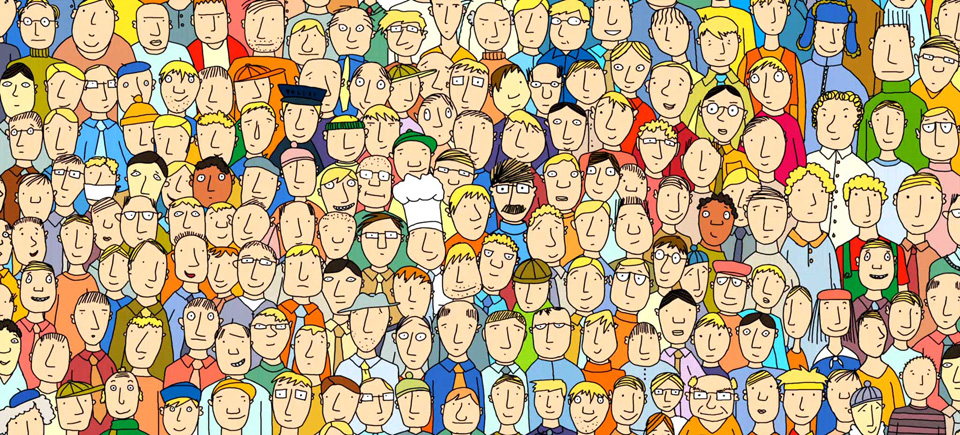 Children's program
Children and their family will be able to discover four fun and touching animated shorts: My Grandmother Ironed the King's Shirts and Me and my Moulton by Oscar®-winning animator Torill Kove, Ernest Reid's The Boy Next Door and Janet Perlman's Invasion of the Space Lobsters.
For more details on NFB Film Club programming, and to watch clips from the films, click here:
NFB Film Club Fall Programming
The NFB Film Club is a turnkey initiative created specifically for public libraries. It grants free access to new and thought-provoking documentaries as well as award-winning and entertaining animation for the whole family.
For more information on the NFB Film Club, contact:
Marianne Di Domenico | 514-283-8953 | m.didomenico@nfb.ca