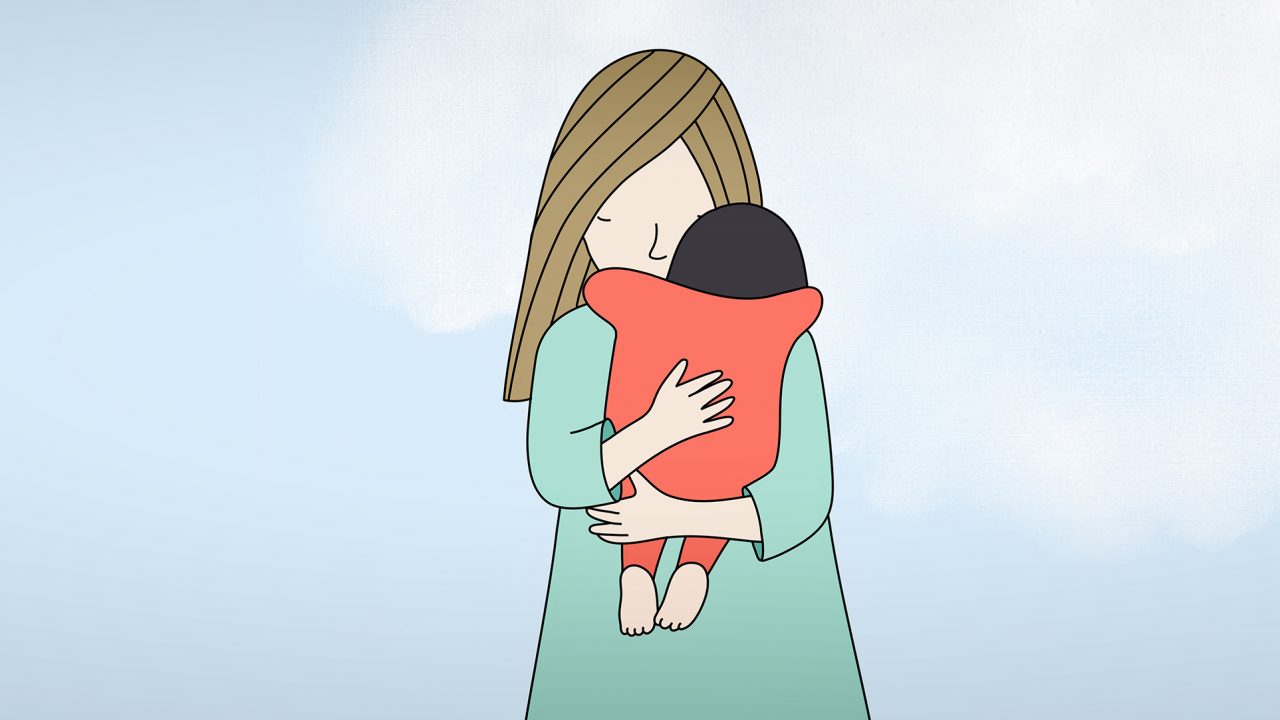 Threads, by Torill Kove: Drawing intangible connections
Prolific Norwegian-born filmmaker Torill Kove, winner of a 2007 Oscar for The Danish Poet, is back with an animated short. Lacking narration or dialogue, Threads offers an original and entertaining metaphor for the strong bonds between parent and child.
Kove worked on the visuals for Threads from September 2016 to February 2017. From the outset, her aesthetic vision for this film was rawer—black and white with a few splashes of red.
In bookstores starting September 15!
Adapted from the National Film Board animated film of the same name. More details here.
"Minimalism wasn't really a conscious decision; I think it's just the approach that this particular story demanded. Because the storyboard and animatics came so quickly, I thought it would be a fast and straightforward film to make," she admits, noting that she later added elements (colour in particular), and that the film took longer than expected to make.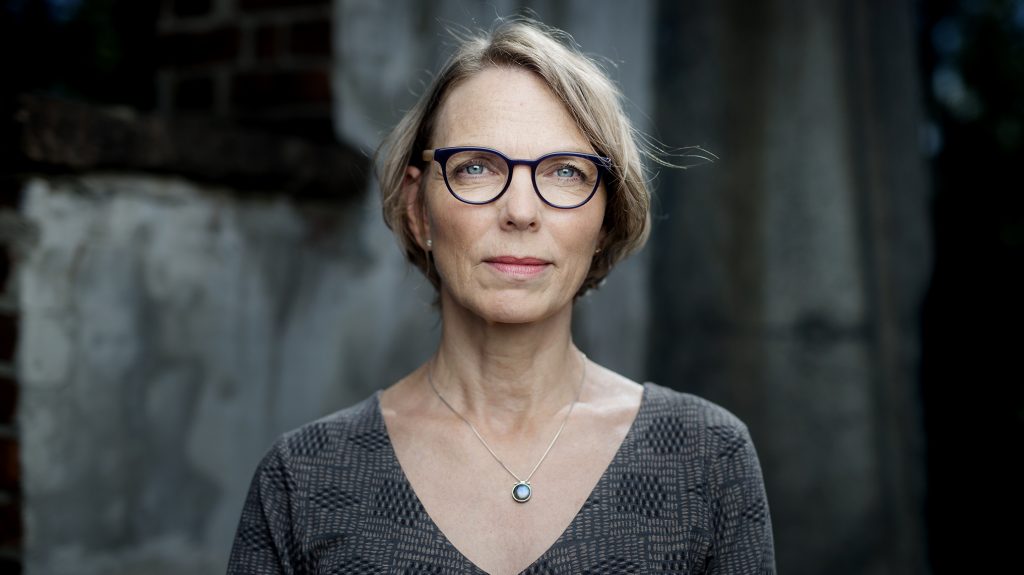 Compared to her other shorts, like The Danish Poet and Me and My Moulton, Threads is nonetheless more pared down, which allowed Kove to experiment a new form of storytelling using only images.
"I loved working without any narration; it was so unlike my other films. When you have a voice-over, you tend to rely on it. This was a real challenge. But once I started editing, I had much more freedom," recalls Kove, joking that she hardly left anything for her editor, Simen Gengenbach, to do.
Watch Threads :
Threads, Torill Kove, provided by the National Film Board of Canada
The importance of music
Like her previous films, music plays a major role in setting the mood, pace, and emotional range.
"Music always drives me at the start of a project. For every film, I have ideas for songs, artists, styles, or periods that guide my work. It forms my soundtrack while I'm drawing," relates Kove.
But, as she explains, the lack of narration in Threads somewhat altered her approach to music. "I could wield the music more freely. I knew from the start that I wanted something ethereal and melodic. The composer suggested a somewhat mathematical structure—he called it 'the matrix'—that allowed me to readily improvise. Kove adds that while the film lasts only eight minutes, at least five hours of music were recorded based on this structure.
? Watch : Live with Torill Kove
Personal topics
Kove's oeuvre has long been dominated by family-related themes, and for her latest film, she delved into her own experience as an adopted mother. But though the subject continues to preoccupy her, she expresses a desire to move away from it a little.
"But I don't think I'll be able to lose it completely, because I carry these themes with me wherever I go," she says, also revealing that her next project will have dialogue and deal with the aging process and how it transforms the mind and body.
Whatever topic she chooses, it's a good bet that Kove will continue to imbue her films with the funny allusions that have become her trademark. Though Threads isn't a comedy (the film illustrates the serious issues surrounding attachment and separation), it does have its funny moments.
"I take so much pleasure from making people laugh! The audience in Berlin (in February) laughed a lot, and I was so happy to get that reaction."
She relates that the film was screened in the Generation Kplus section, a program for children accompanied by their parents, which ended up being the perfect audience for the film.
"I don't think Threads is a children's film per se," she adds, "but I'm happy that it reaches that audience so well – and parents too, of course. But at the same time, the topic is fairly universal; even if you don't have children, we all had someone looking after us as we grew up."