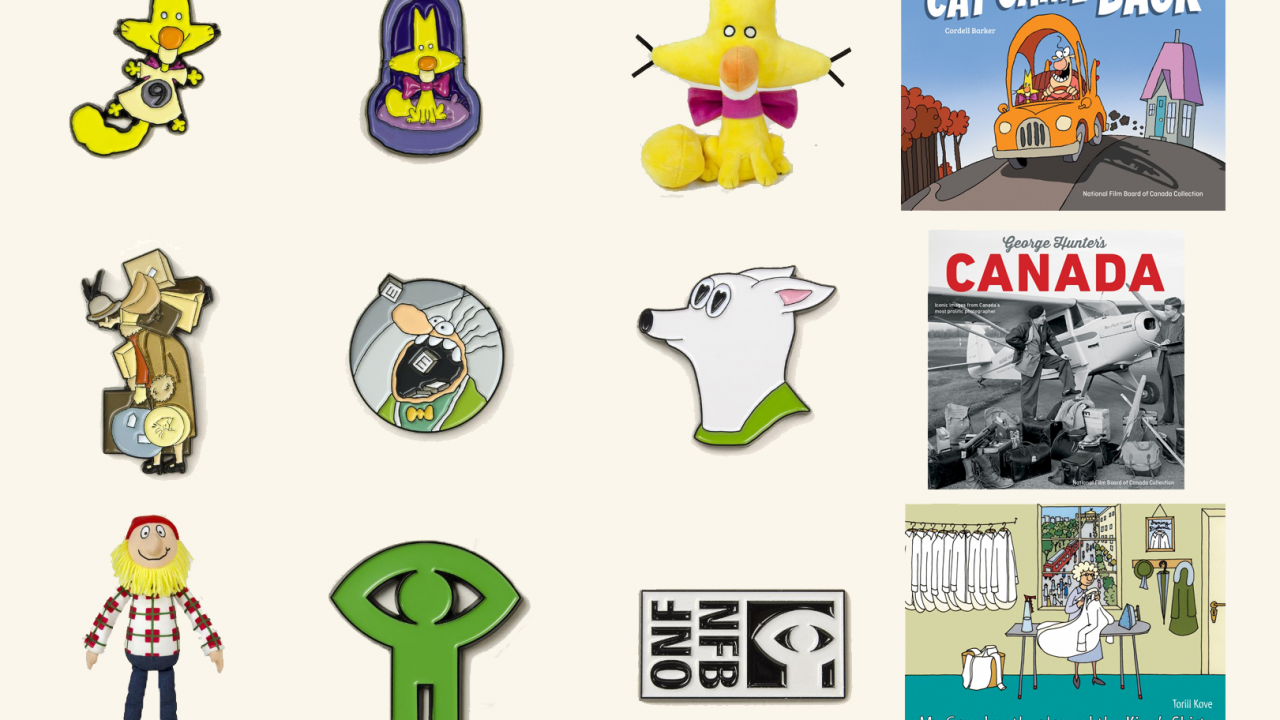 Give the Gift of the NFB This Holiday Season!
It's the holiday season! This year, we've got some great stuff for the NFB lovers in your life… or for you! Thanks to our partnerships, we've got pins, plushies, and books – and they're on sale!
Do you subscribe to the NFB Education newsletter? If you do, you'll be getting a special Boxing Day code to buy select items at a discounted price. If you don't, it's not too late! Head on over to our subscription page and sign up today!
If you see something you like, click on the image to buy. If you can wait for Boxing Day, then don't forget to use your discount code!
Happy holidays!
Happy Worker Pins and Plushies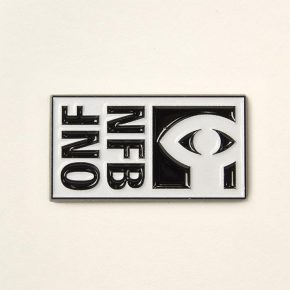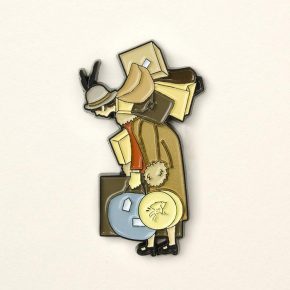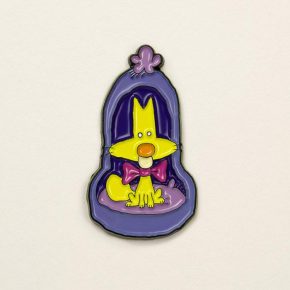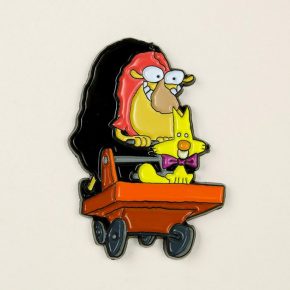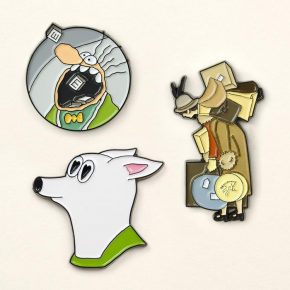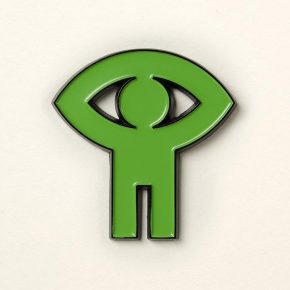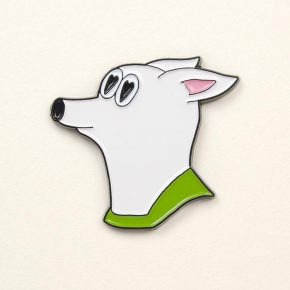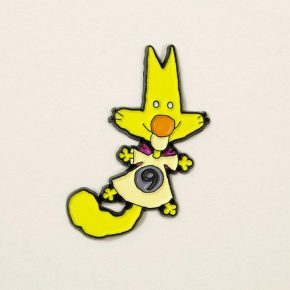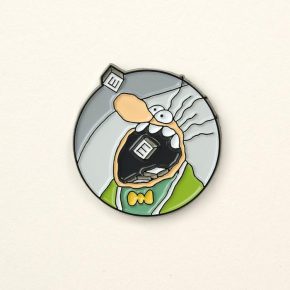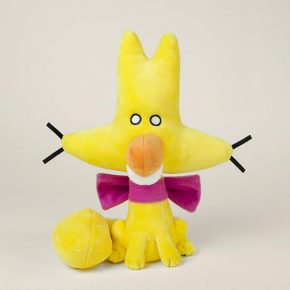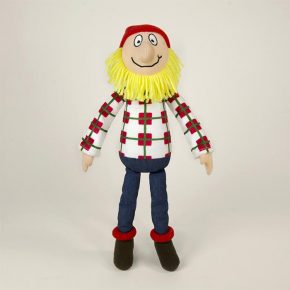 Firefly Books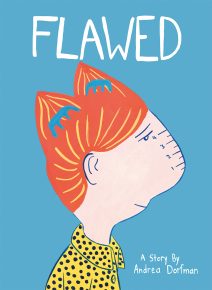 Andrea Dorfman's beautiful short film was first transformed into an interactive project, and now it's found a third incarnation in book form. A must-have for any girl who's ever battled with their self-esteem.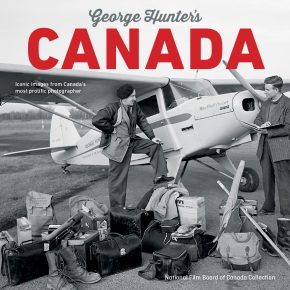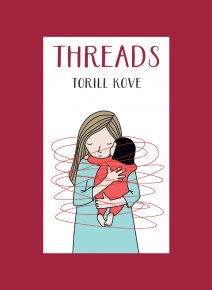 Torill Kove's latest animated short was one of the first NFB films to be turned into a book. It deals with the complex relationships that bind us together.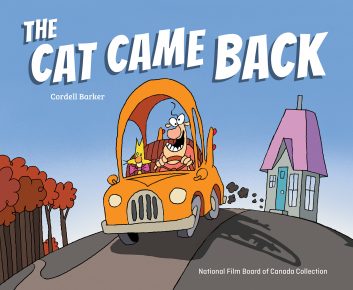 Of course we've got a book version of this Cordell Barker classic – the darn cat just couldn't stay away.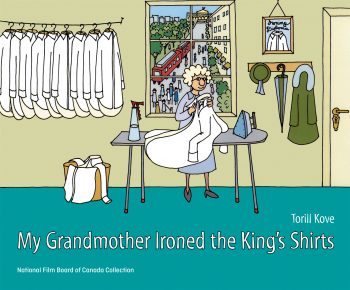 Of the 5 books we've done with Firefly, two of them are based on Torill Kove's films. This one deals with one woman and her tall tales about her service to her country during the war.