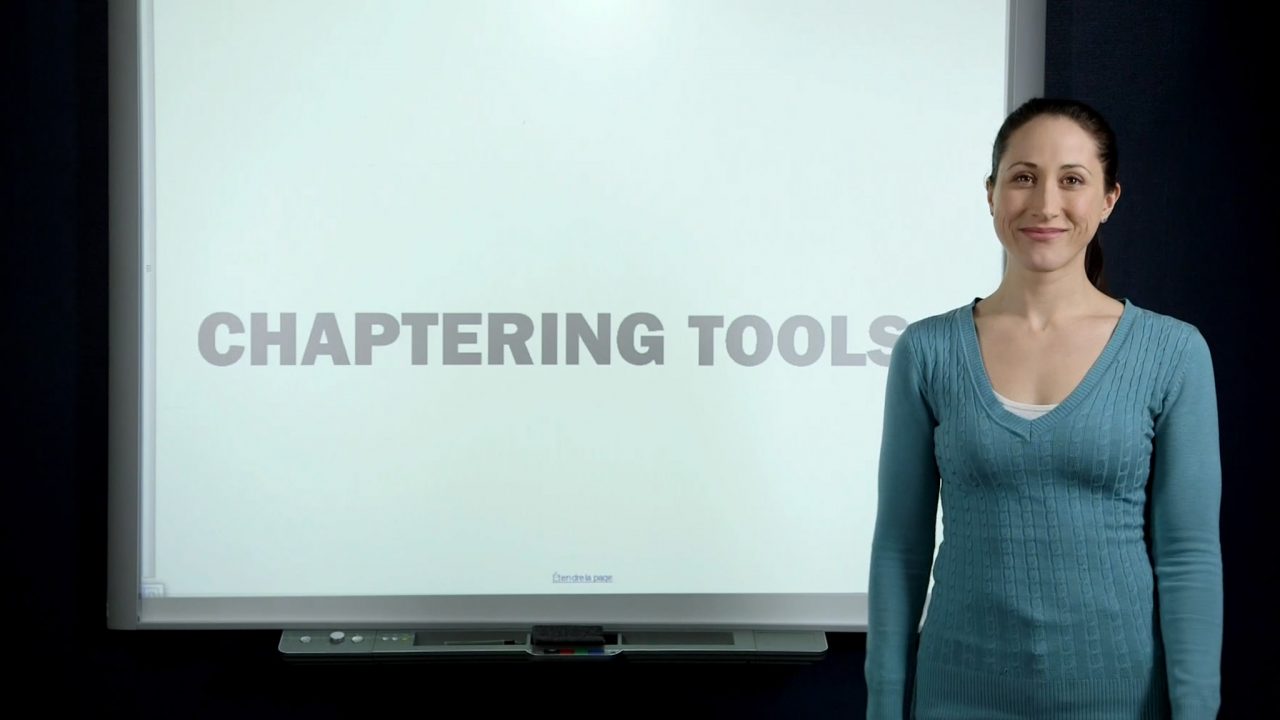 CAMPUS 101: How to Use the Clip Creator
Are you a CAMPUS subscriber but haven't tried all the tools available to you? Are you an educator thinking about a CAMPUS subscription and wondering how you'd benefit? Whichever category you fall into, we've put together this handy little guide to show you everything CAMPUS has to offer. Specifically, we'll be looking at how to create clips using our titles.
What can CAMPUS do for me?
YouTube is filled with content and the NFB already has a substantial free offering, so why bother with a CAMPUS account? CAMPUS offers 6 distinct resources that will bolster your lesson plans and engage your students in active learning. They are:
Customizable playlists You can create your own selection of films, grouped together by whatever theme you choose. You're able to write your own descriptions for the films, giving them all the context required for your classroom objectives.
Clips Our Clip Creator tool allows you to create excerpts from the films we have online. This is useful when you only need one or two scenes. All clips can be given individual descriptions and added to playlists.
Shareable content All of the playlists and clipsthat you create using CAMPUS can be shared with your students, so that they can be accessed anywhere, at any time.
Interactive productions In addition to our vast library of films, you'll also have access to our complete suite of interactive projects, which allow for more hands-on learning.
Pedagogical descriptions All of the films in our CAMPUS collection come with a brief description and prompts for classroom use, along with target subject areas and age levels. We have a team of educators who evaluate our content and provide information on how to get the most of out of the material.
Learning bundles Exactly as they sound, our learning bundles contain a rich selection of resources alongside our films to round out a lesson plan. These resources include background information, discussion questions, classroom activities, articles, clips, and other tools provided by us or our partners. No more need to scour the Internet – we've already done it for you!
Using the CAMPUS Clip Creator tool
Our clip creator tool allows you to create excerpts of any of the NFB films available online. It's simple to use and makes it easy to store and organize clips for the classroom. No need to search or cue up to a certain spot – now you'll have exactly what you need, right at your fingertips.
If you want to assemble a playlist of clips from different film, or even from the same film, all you need to do is press the Create Clips link below the video player of the film you're watching.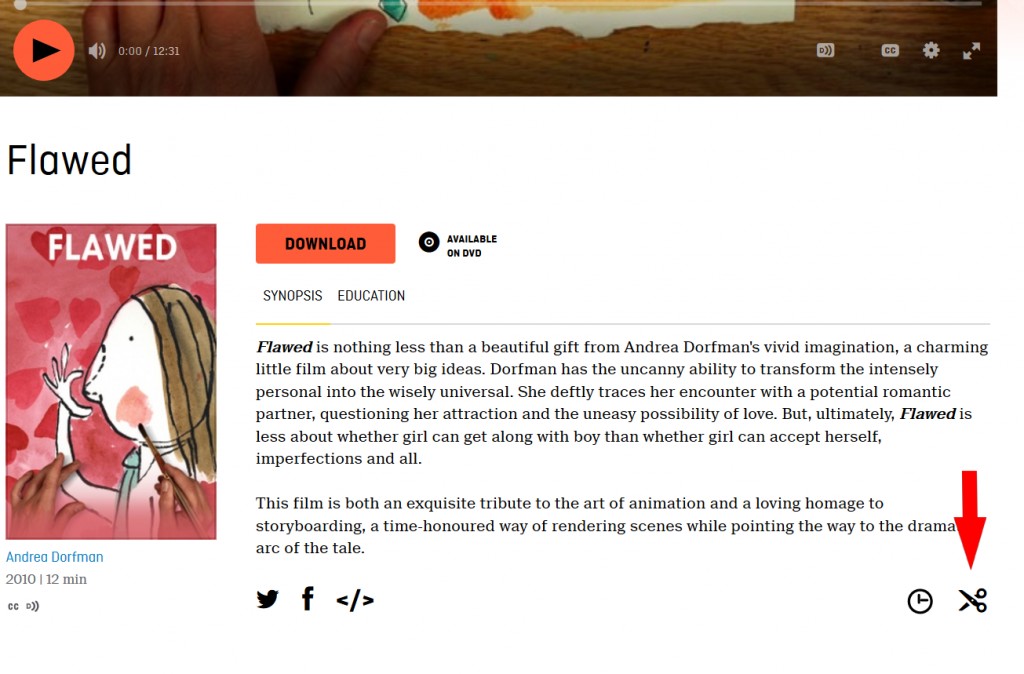 The film will open in editing mode.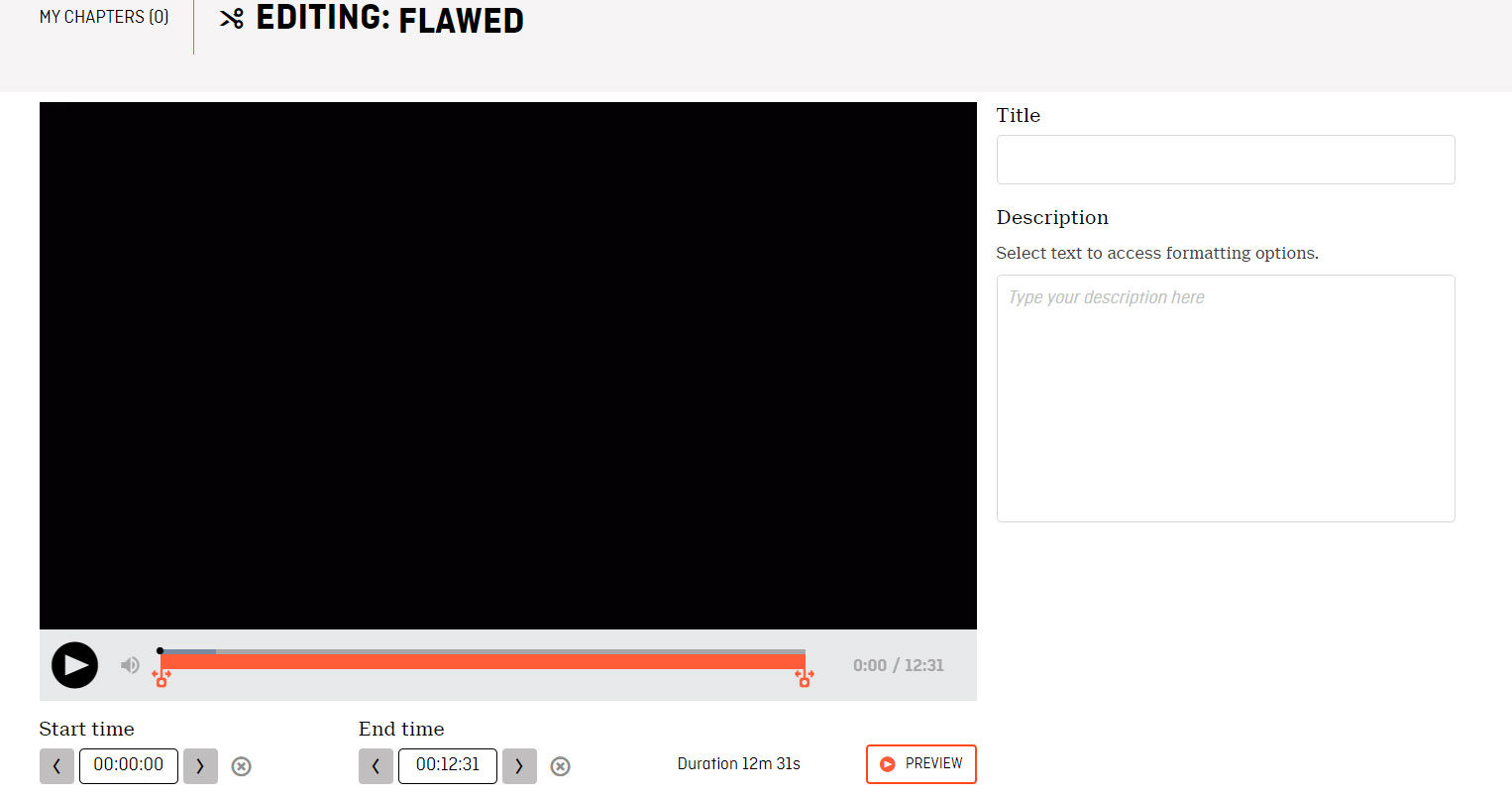 Insert the correct Start Time and End Time for your clip or slide the bar along the timeline to create your clip.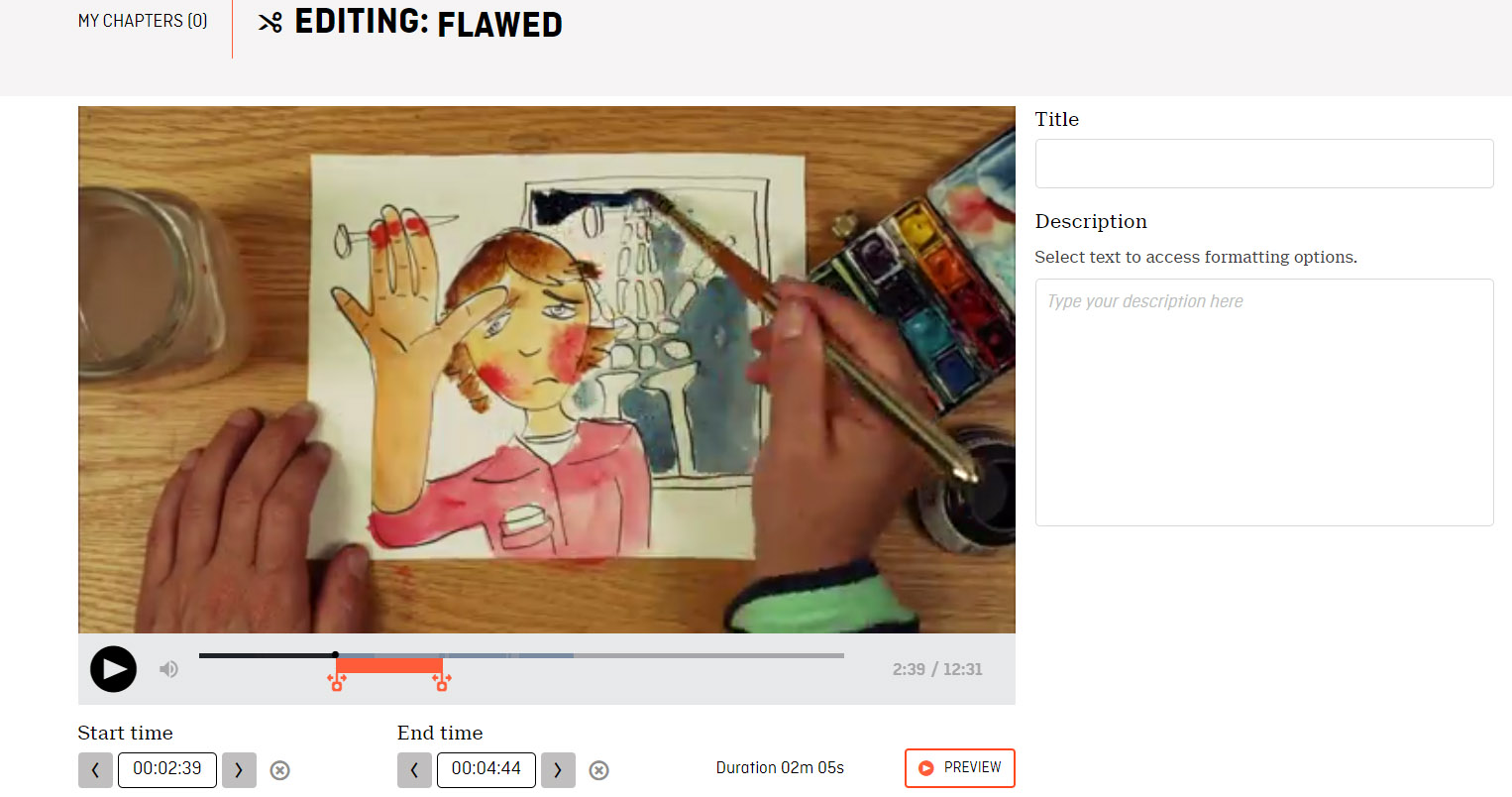 You can also include information about the clip, such as a description, or add discussion questions and links to external resources. All you do is click Save when you're done.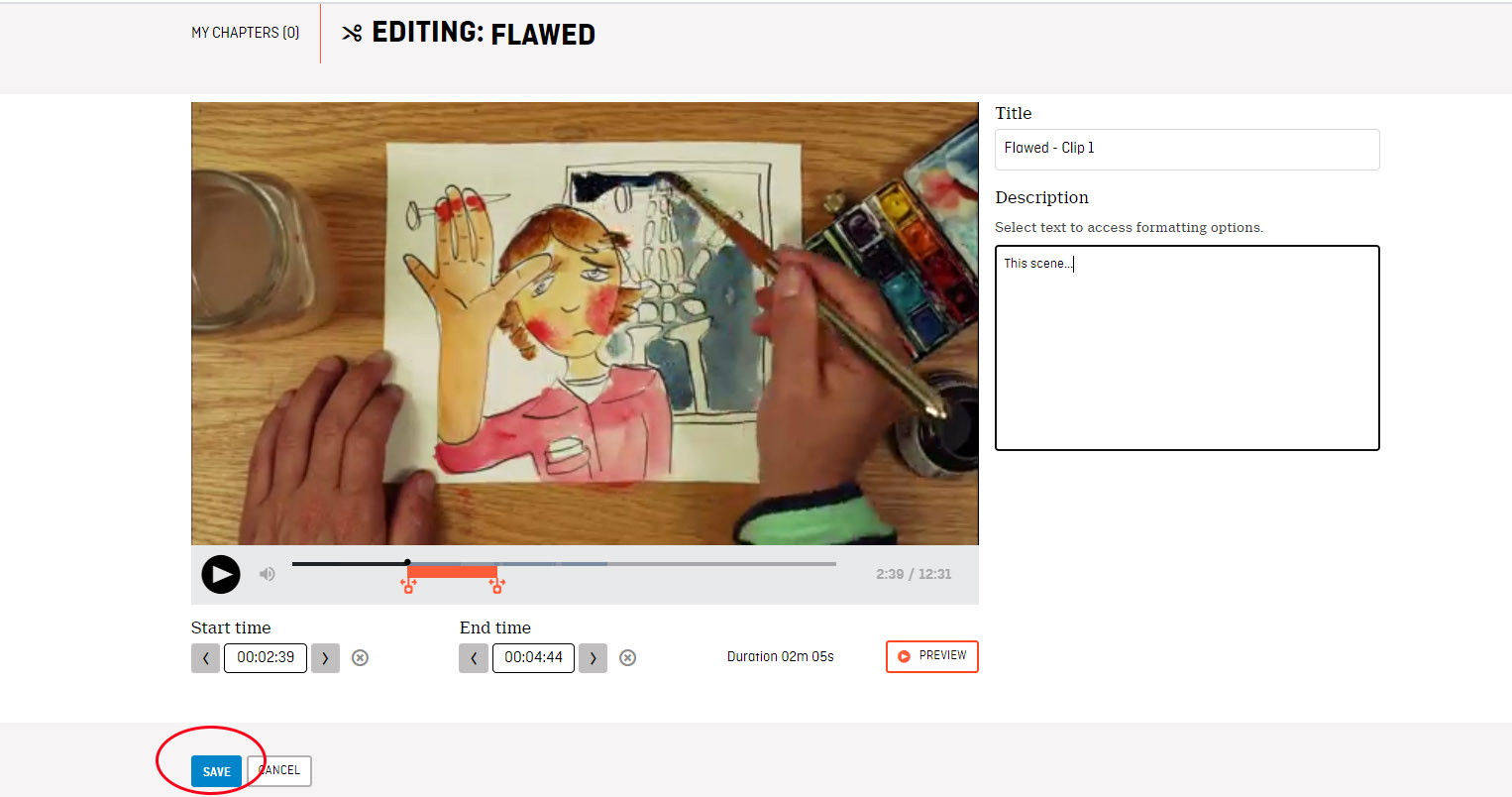 All your completed clips will be listed on the right side of the player. You can also view the My Chapters page, which will contain all the clips you've created. From this page, you can also create playlists, or add clips to existing playlists.
For more information on creating clips, watch our video tutorial.
Questions? Comments?
If you have any questions or comments about any of our CAMPUS features, please feel free to leave a comment below.
Pour lire cet article en français, cliquez ici.
Discover more Educational blog posts | Watch educational films on NFB Education | Subscribe to the NFB Education Newsletter | Follow NFB Education on Facebook | Follow NFB Education on Twitter | Follow NFB Education on Pinterest