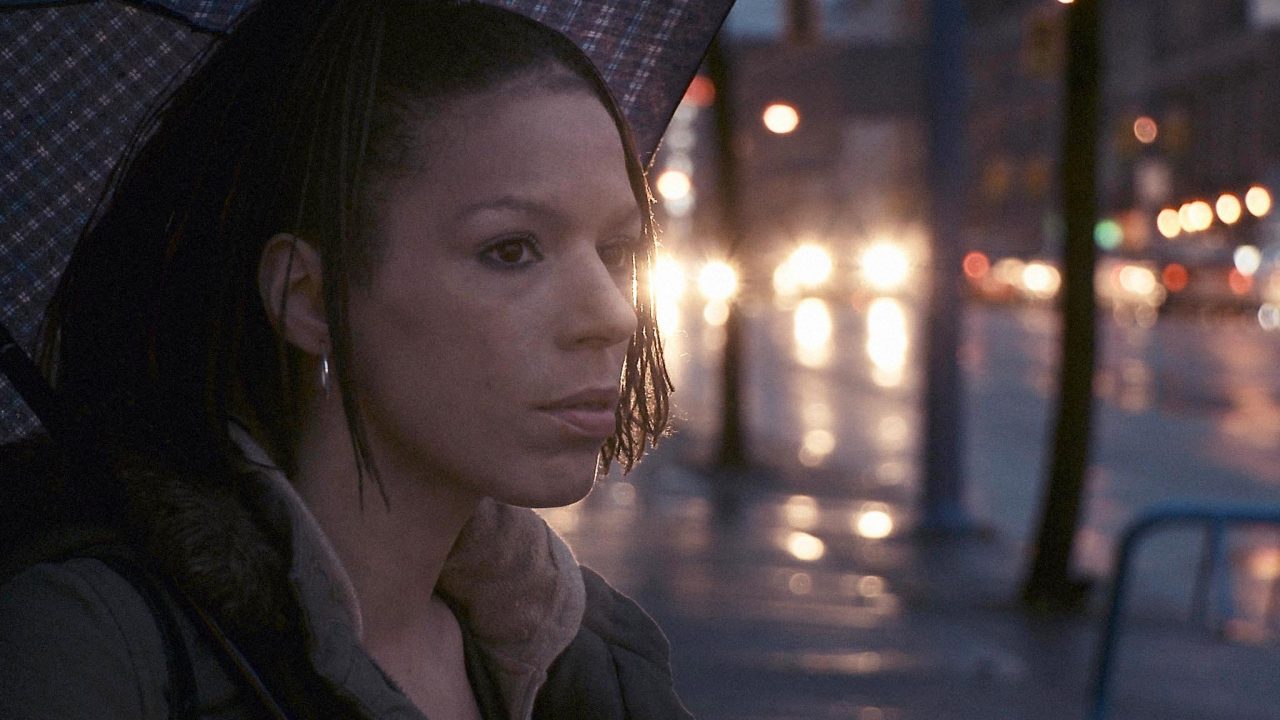 The NFB Offers Free Online Learning Resources for Teachers (Playlists for Secondary)
As the country's leader in audiovisual learning resources, the NFB is offering FREE online resources designed to facilitate learning, from primary through to post-secondary levels. Due to the current worldwide pandemic, we've decided to make our entire educational offer available free of charge to Canadian teachers until June 30, 2020.
This is a unique opportunity to discover all that NFB Education has to offer!
Free resources for parents and students
NFB.ca is the National Film Board of Canada's award-winning online Screening Room, featuring over 4,000 productions—documentaries, animation, fiction, and interactive works. We showcase films that take a stand on issues of global importance that matter to Canadians.
During the COVID-19 outbreak, we've organized some of these titles into thematic playlists, presented by school subject and grade level:
Arts (Grades 7-12 / Sec I-V)
Stop-Motion Animation Workshop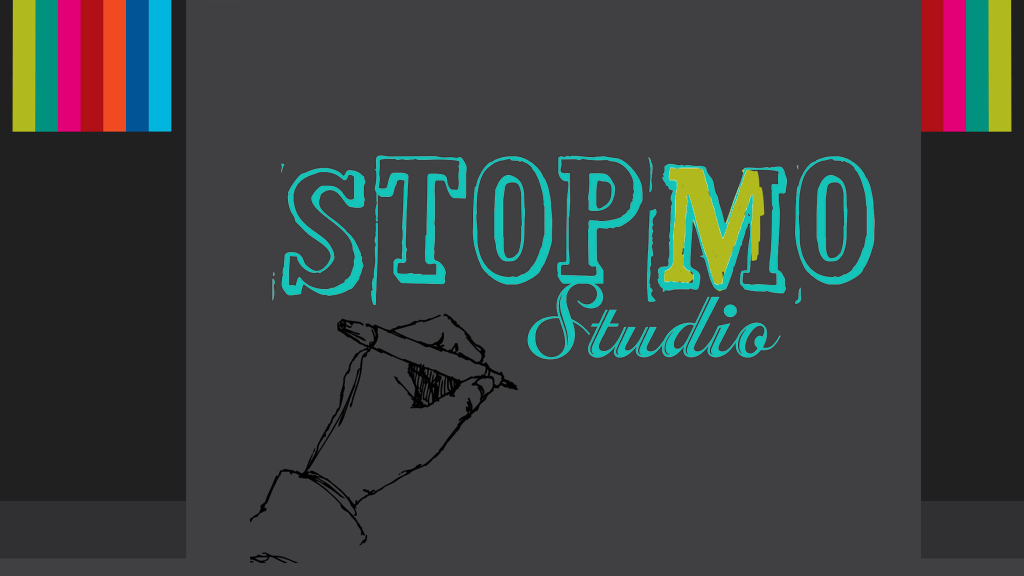 Experience the National Film Board of Canada's stop-motion animation workshop online. This web module will teach you how to produce stop-motion animation videos and introduce you to NFB stop-motion animated films.
It offers instructional videos and step-by-step lessons. The 7 lessons have been designed for an Intermediate (Grade 7–9) Art Curriculum. However, they can be easily modified to suit other age levels and subject areas.
Download the NFB StopMo Studio app for FREE until June 30, 2020.
Contemporary World (Grades 11-12 / Sec V)
Contemporary Voices: Films for Global Education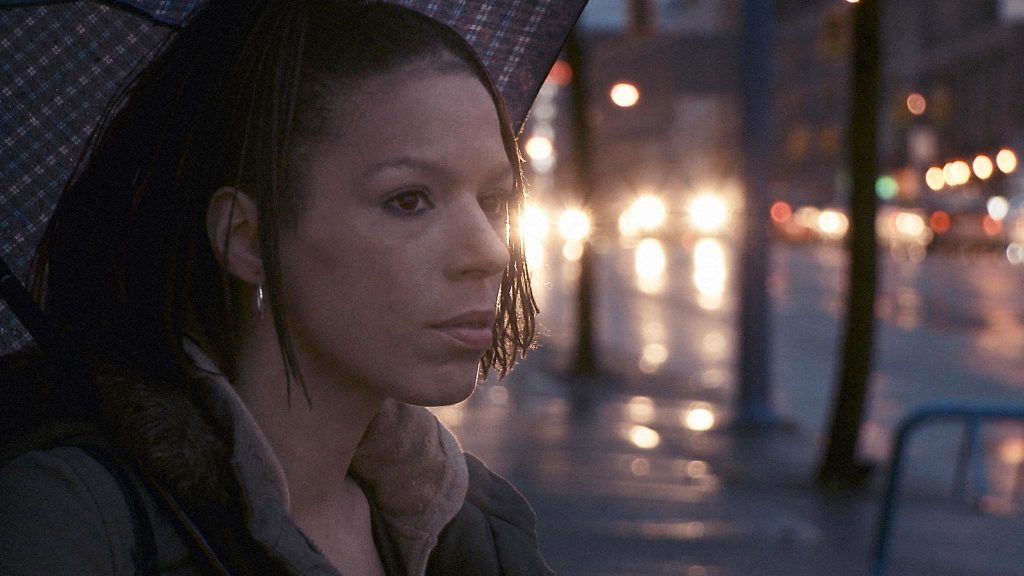 This playlist was created to help educators at the secondary level to integrate documentary films about various global issues into their curriculum across several subject areas. It has been developed to suit the curricula of provinces and territories throughout Canada.
The films and interactive projects were selected to represent a variety of global issues that fall into seven broad categories, including Environmental Conservation & Sustainability, Human Rights, Social Justice & Globalization, War, Conflict & Peace, and International Development Issues.
English Language Arts (Grades 8-9 / Sec II-III)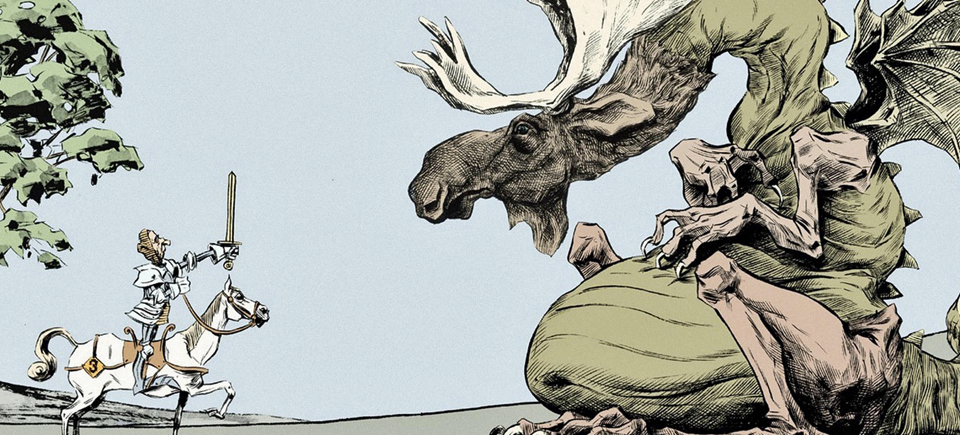 Films for youth that can be watched over and over again.
English Language Arts (Grades 10-12 / Sec IV-V)
Learning Through Empathy – Secondary and Postsecondary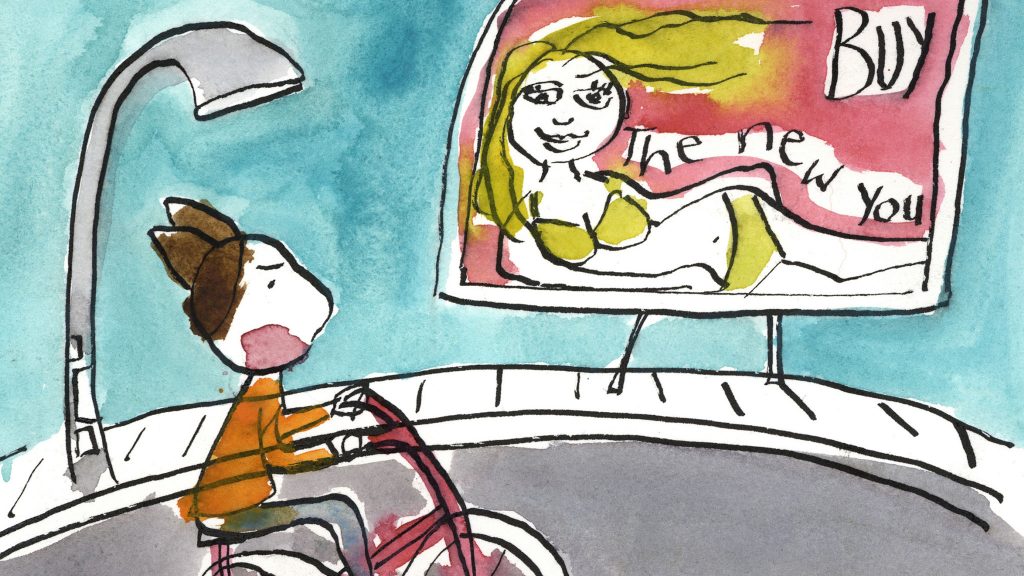 Empathy—the ability to understand and share the feelings of another—is a vital skill for students navigating the diversity and conflicts inherent in the 21st century.
Through this playlist, educators at the secondary level will find unique Canadian resources exploring the role empathy plays in our world of divergent and often clashing points of view.
Financial Education (Grades 11-12 / Sec V)
How to Create a Financial Crisis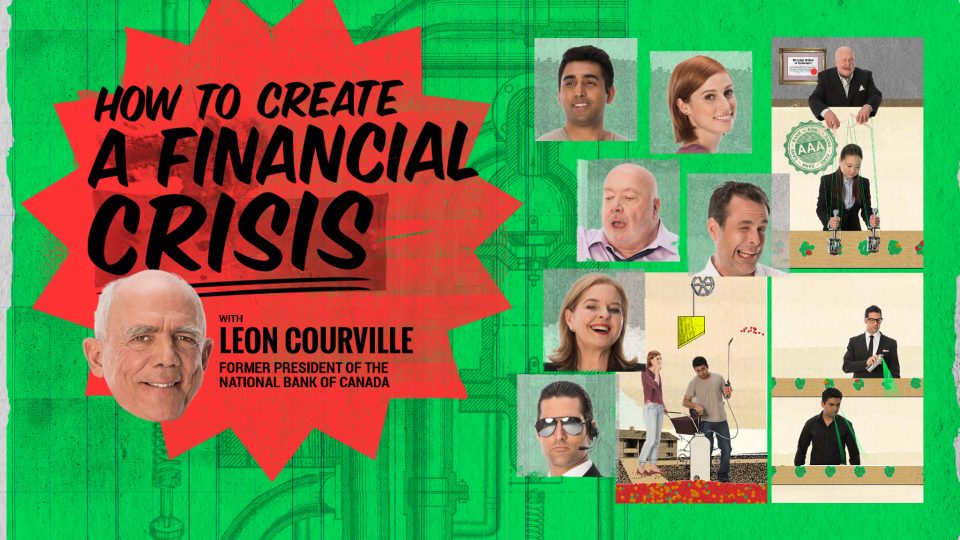 Ever wondered how financial crises occur? Let economist Léon Courville explain.
French as a Second Language (Grades 7-8 / Sec I-II)
Explore the richness of the French language in Canada.
French as a Second Language (Grades 9-12 / Sec III-V)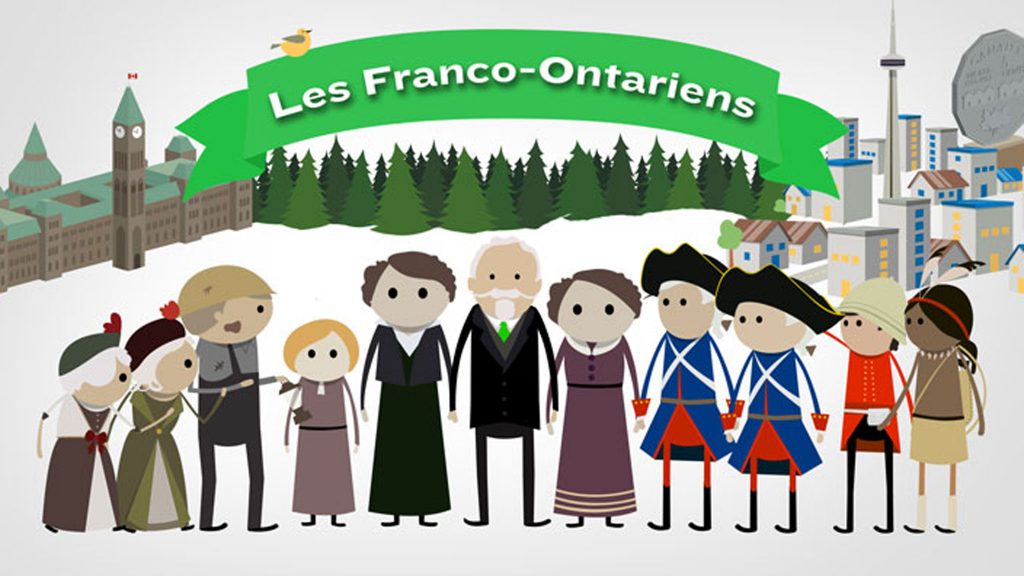 A series of films that pays tribute to French Canadians.
Geography (Grades 7-8 / Sec I-II)
Earth Day | 10 films about issues facing our planet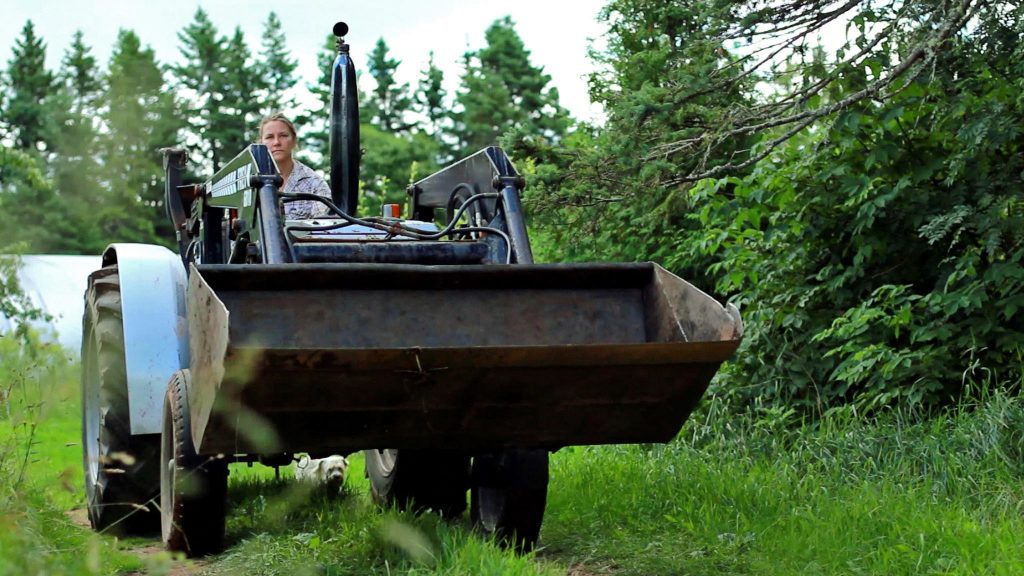 Celebrate Earth Day and our incredible planet with this selection of 10 films that powerfully tackle today's environmental issues.
Geography (Grades 9-10 /Sec III-IV)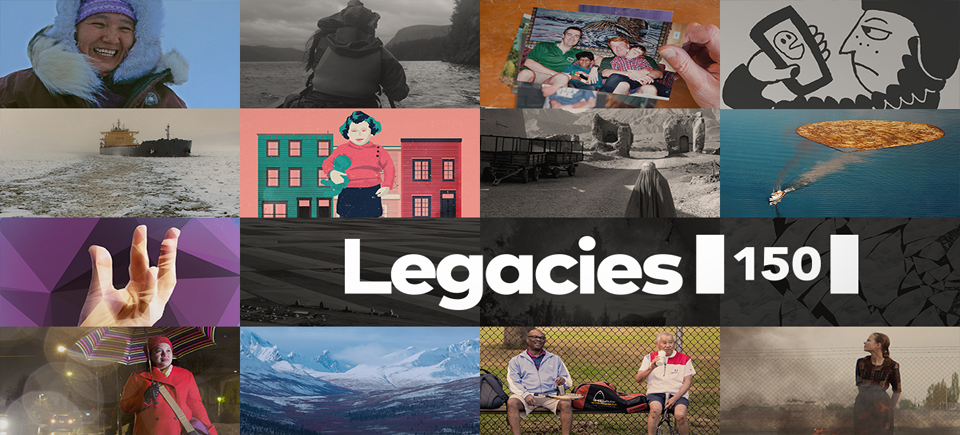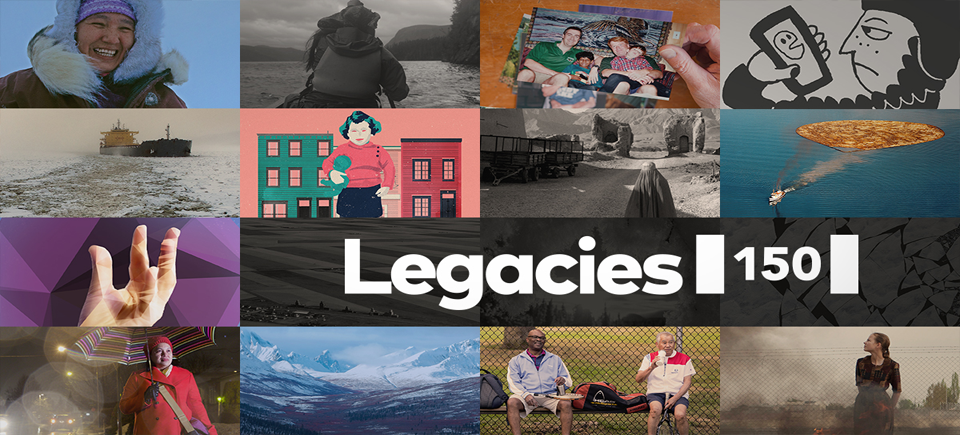 A series of stories created by a geographically and socially diverse group of Canadians.
History (Grades 9-10 / Sec III-IV)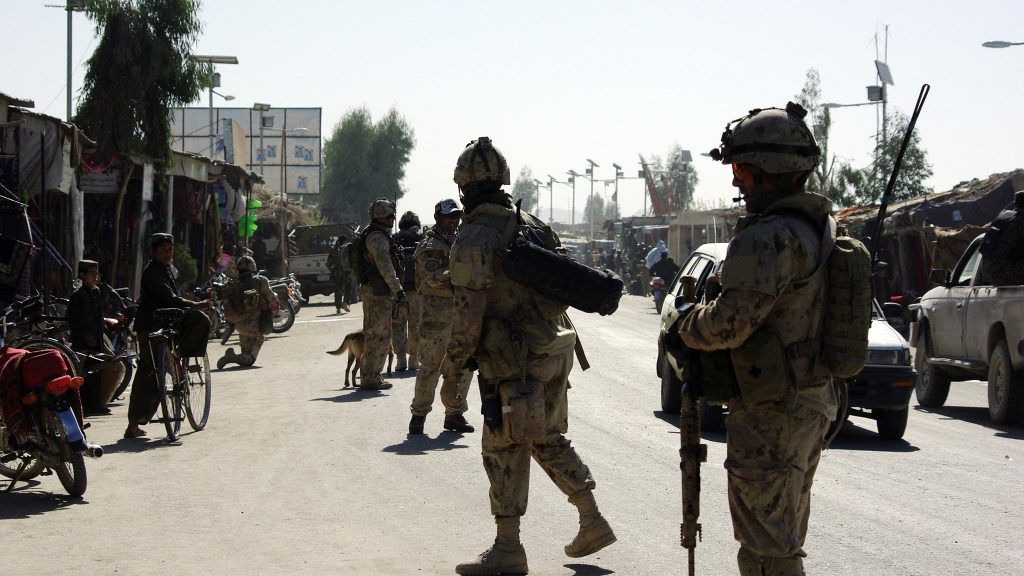 NFB films encompass a wide variety of war topics studied in both elementary and high schools. War is an important theme in Canadian and World Studies, Science, English Language Arts, History, Geography, Citizenship and the Arts.
The films on this playlist make up only a fragment of the NFB's remarkable collection of films on war and history. Educators are also encouraged to view other NFB titles apart from the films seen here should they wish to pursue a specialist path.
History and Citizenship Education (Grades 7-8 /Sec I-II)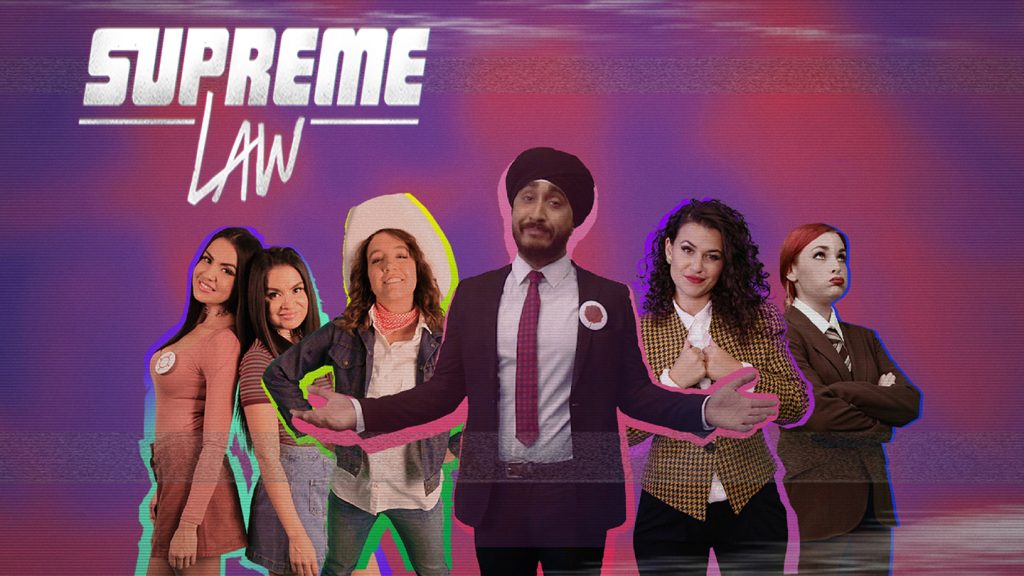 Supreme Law is an interactive documentary that brings together Canadian YouTube stars, constitutional scholars, historic video clips, and meticulously researched Deep Dives on one of the most important and dramatic political events in Canada of the 20th century.
Science and Technology (Grades 7-12 /Sec I-V)
NFB Space Playlist on Astrogeology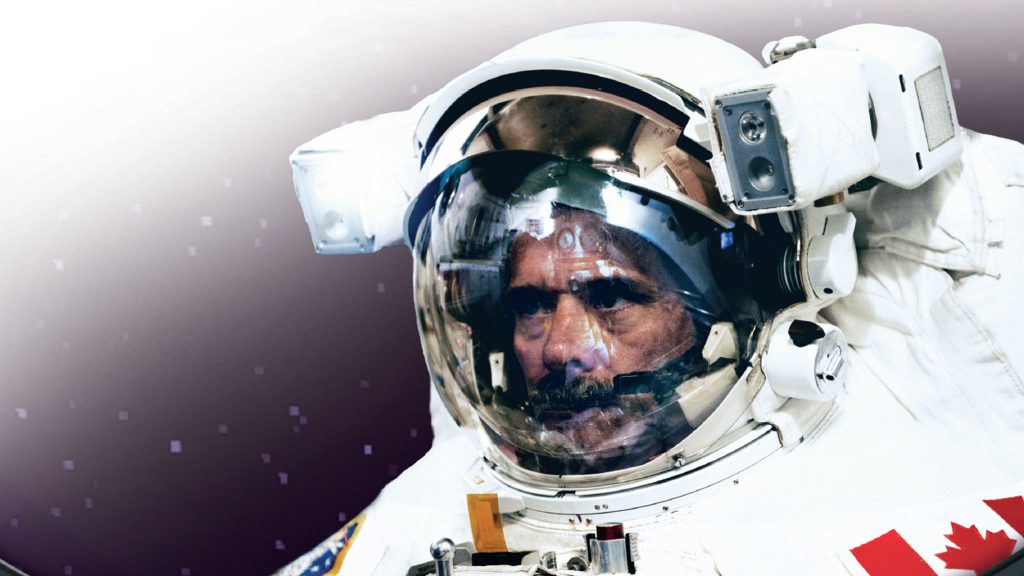 Astronauts are currently training on Earth for future missions to Mars. To prepare for the planetary science work they'll conduct on Mars, they first study satellite imagery.
This enables them to understand the planet's geological history and determine which areas are worthy of further exploration. The astronauts then train in geology, during practice missions on Earth, so they'll be prepared to identify scientific discoveries on Mars.
Discover the complex geology of Planet Earth through the training experiences of astronauts.
Pour lire cet article en français, cliquez ici.
Discover more Educational blog posts | Watch educational films on NFB Education | Subscribe to the NFB Education Newsletter | Follow NFB Education on Facebook | Follow NFB Education on Twitter | Follow NFB Education on Pinterest