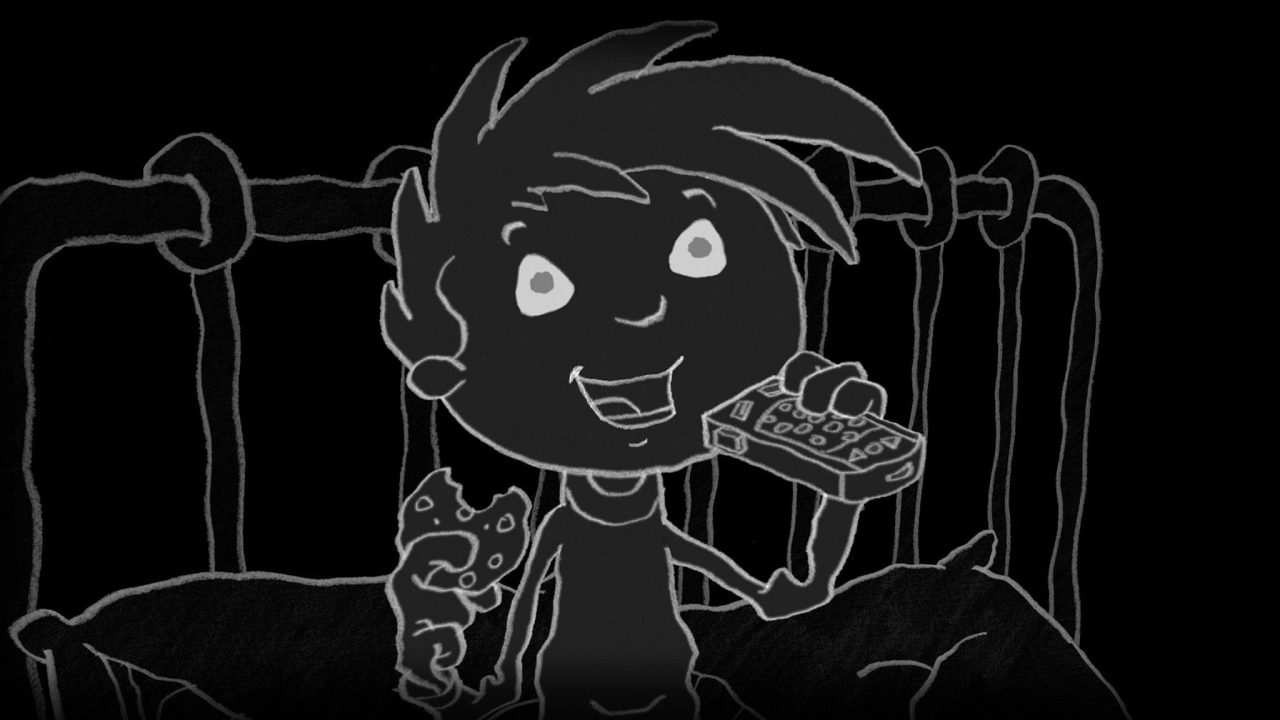 Educational Resources for Parents for November 2020
Continuing our series of monthly programming for parents engaged in at-home learning, here is our latest offering of resources, including a playlist, a blog post, a documentary, and an interactive project.
This month, we're focusing on media literacy, empathy, the workings of government, and Remembrance Day. If you have any questions, feedback, or requests, please leave them in the comment section below.
Return to Vimy (Ages 10+)
Return to Vimy, Denis McCready, provided by the National Film Board of Canada
Introduce primary school-aged children to Remembrance Day with this film in which a young woman visits the Vimy Memorial to make a charcoal imprint of the name of her great-grandfather, who was lost in battle. It's an accessible entry point into the daily lives of soldiers and marks the first time the NFB has colourized their archives.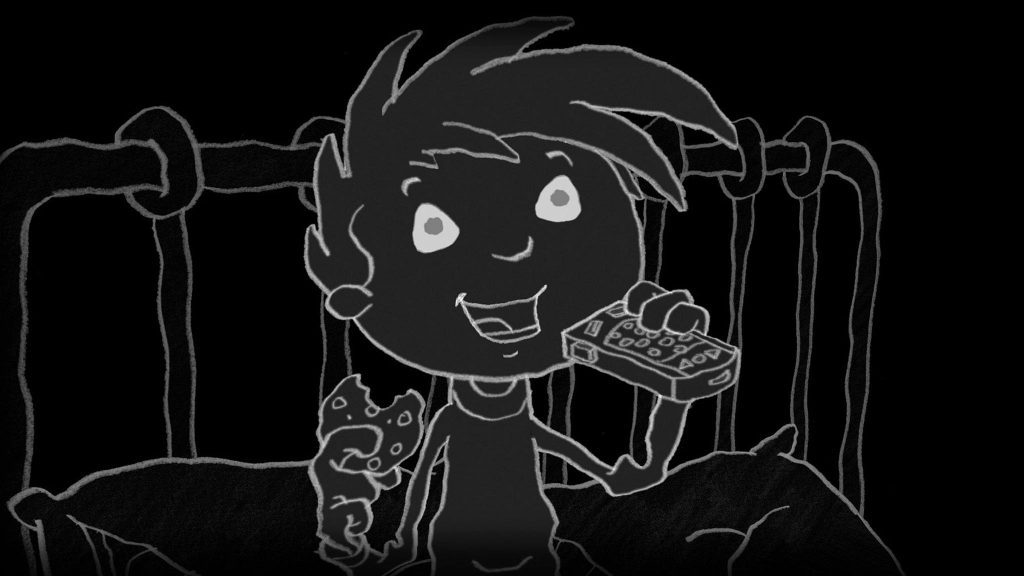 Are you looking for ways to help younger children explore and discuss the notion of empathy? These short films will help you do that, as well as prepare children to ultimately learn to express their own feelings of empathy. Providing kids with the ability to see beyond their immediate world, to view life from another perspective? It's a gift worth giving.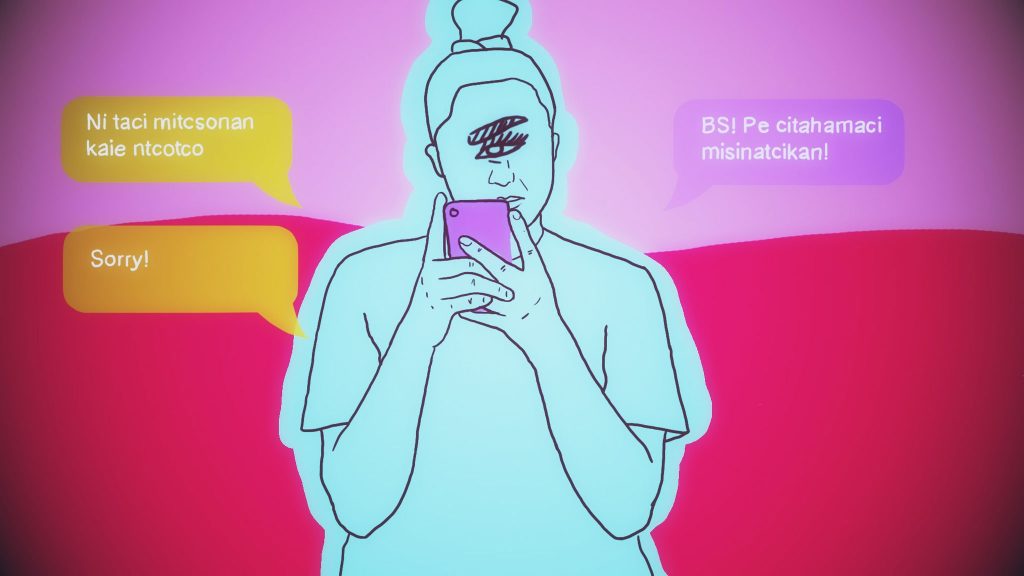 More than ever, media literacy is an essential life skill. The earlier children learn it, the better. In a world full of special-interest groups and fake news, the ability to deconstruct media texts, as well as create one's own, is imperative. The five films in this blog post demonstrate the diversity of expression in animated texts, and the post includes tips on how to integrate them into your lessons.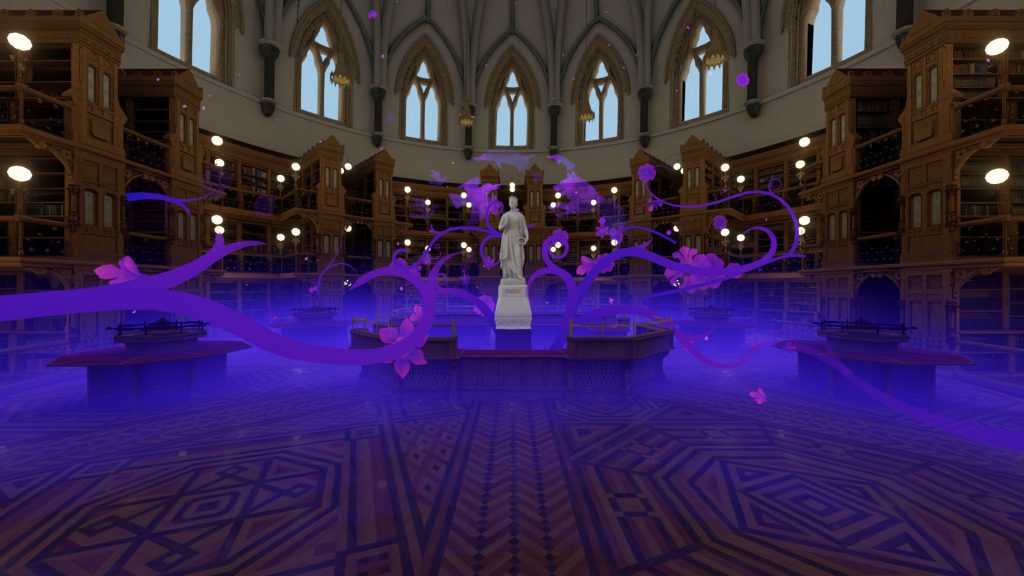 Just because we're stuck at home, doesn't mean an entire generation of Canadian students has to forego the rite-of-passage trip to Ottawa's Parliament buildings, specifically, the Centre Block. Even before COVID struck, the premises were closed to the public for a decade-long renovation project. Hence, the NFB teamed up with the Library of Parliament to create a virtual tour of the building, with a little magical realism thrown in for fun. It's a wonderfully engaging experience, sure to delight and educate children of all ages.
Pour lire cet article en français, cliquez ici.
Discover more Educational blog posts | Watch educational films on NFB Education | Subscribe to the NFB Education Newsletter | Follow NFB Education on Facebook | Follow NFB Education on Twitter | Follow NFB Education on Pinterest