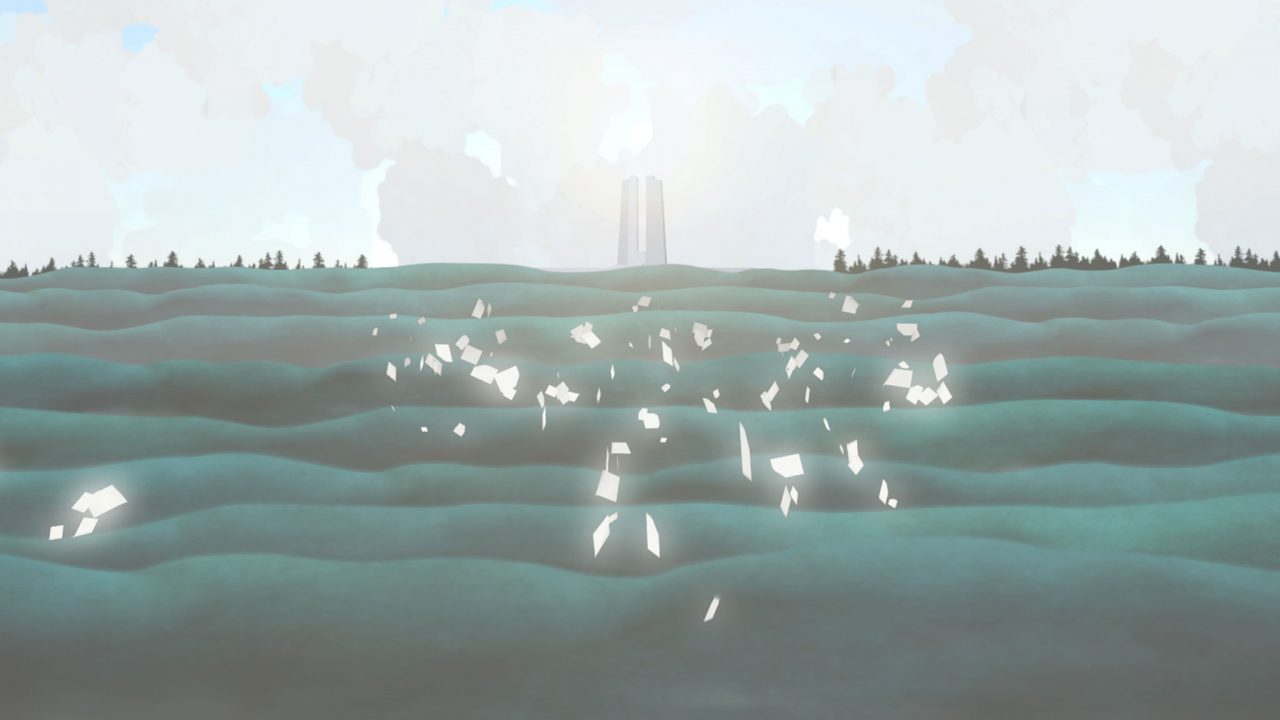 The Digital Pilgrimage | Reimagining Commemoration in the Classroom
How can digital technology empower students to better understand, investigate and commemorate complex historical events?
To mark the 105th anniversary of the Battle of Vimy Ridge in April 2022, the Vimy Foundation, together with Veterans Affairs Canada and the NFB, launched a new multimedia experience entitled Vimy: A Living Memorial. One of its two core components, The Digital Pilgrimage, was created in close partnership with the NFB and web designers from mirari and La Boîte interactive. Centered on the values promoted by the Canadian National Vimy Memorial, this project features testimonies from people whose lives were transformed by war and conflict, from the trenches of Europe to Afghanistan. It explores the intimate relationship we all have with war and conflict: our fears, our traumas, our hopes.
Applying immersive digital technology to modern commemoration efforts was a driving force in the development of The Digital Pilgrimage. Such technology helps bring a new dimension to the experience and act of commemoration—at once deeply personal and universal. The featured testimonies connect to timeless themes symbolized by the Vimy Memorial, including peace, justice, charity and sacrifice, among others.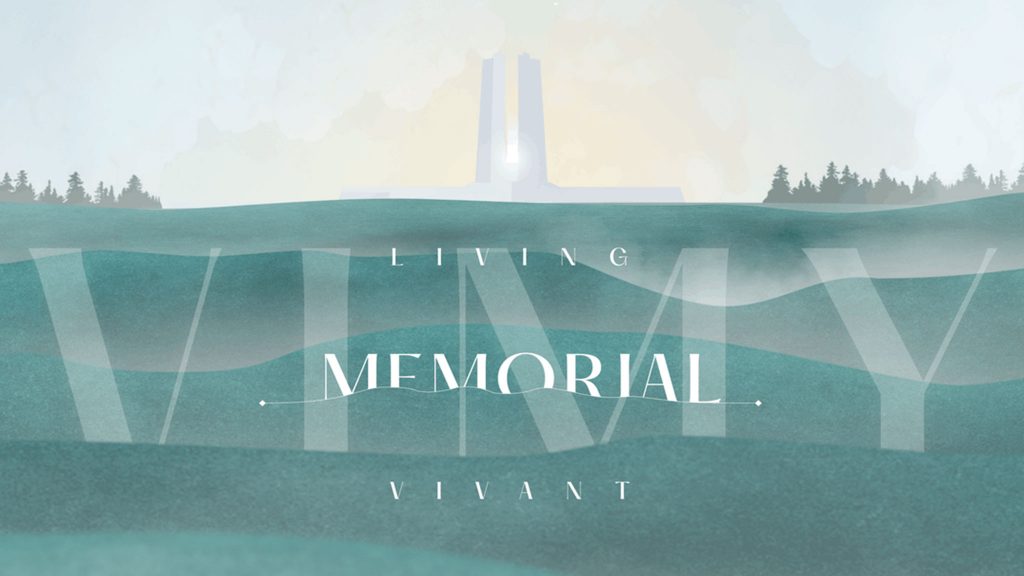 Innovative commemorative projects require innovative teaching tools to bring them into the classroom. The Digital Pilgrimage lesson plan encourages students to collaboratively investigate the testimonies and themes by creating an interdisciplinary multimedia presentation incorporating art, literature and music. Designed for Grades 9–12 or Secondary III–V, the "big idea" behind the presentation is to help students understand the personal and intergenerational impact of war and conflict on people in Canada, past and present. Students are guided by the following inquiry questions: How might we investigate, understand and commemorate Canadian experiences with conflict? What are the lasting effects of conflict for people in Canada? What role do oral histories and testimonies have in research?
Making historical connections through multimedia
The lesson plan asks students to develop a thesis about their chosen theme and creatively use multimedia evidence to support their argument. The plan includes a description, task sheet for students, and a grading rubric, all of which can be adapted to suit the needs of the class. At each stage of their presentation, students make connections to the Historical Thinking Concepts and document their research and creative processes. In doing so, they further develop their analytic, critical-thinking, interpretive and multimedia skills.
The Digital Pilgrimage can be enjoyed by anyone who is interested in history, sociology, political science, and commemoration. It is a valuable teaching tool, presenting raw historical data in a way that is accessible for youth thanks to the use of innovative technology. Guided by the lesson plan, youth find new ways to understand and analyze primary sources and oral testimonies, as historians do on a daily basis.
Alicia Dotiwalla is the Education Lead at the Vimy Foundation. She has worked in public history for more than a decade, and is passionate about history, education and the power of individual and community stories.
Guillaume Bouchard is the Communications Coordinator at the Vimy Foundation. Guillaume is also a historian and a proud supporter of issues related to education.
Pour lire cet article en français, cliquez ici.
Discover more Mini-Lessons | Watch educational films on NFB Education | Subscribe to the NFB Education Newsletter | Follow NFB Education on Facebook | Follow NFB Education on Twitter | Follow NFB Education on Pinterest