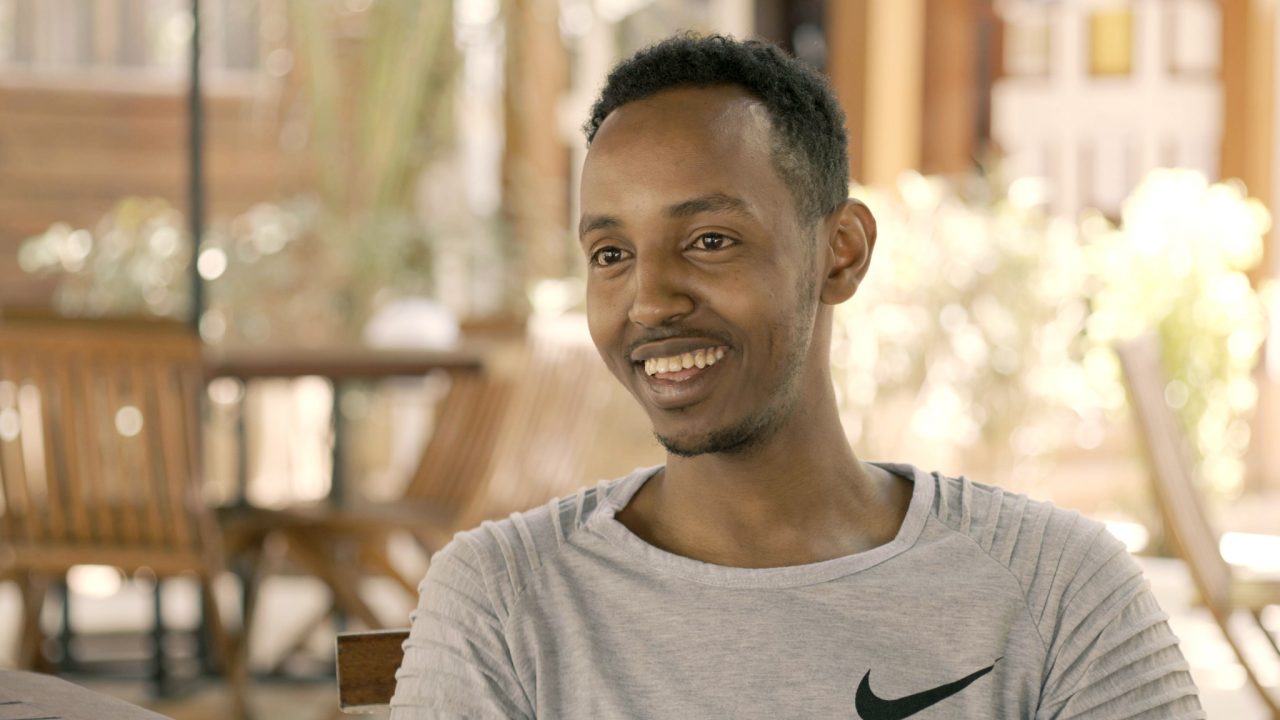 The Perfect Story: Defying One of Journalism's Golden Rules
There were a few rules we were taught at journalism school that were sacrosanct: Stay objective, don't get too close to those you're covering and do not become part of the story. Well, our documentary, The Perfect Story, ignores all that.
Journalist and filmmaker Michelle Shephard is the recipient of three National Newspaper Awards, earned over two decades of foreign reporting at the Toronto Star. Her filmmaking credits include Guantanamo's Child, The Way Out and Uyghurs: Prisoners of the Absurd. Her latest documentary, The Perfect Story, is now available to watch on our platforms.
We didn't set out to challenge the traditional tenets of journalism. This wasn't the film we thought we would make. It just ended up being the one we had to.
The Perfect Story, Michelle Shephard, provided by the National Film Board of Canada
First, a little background.
Our documentary brings to screen a newspaper story I wrote while I worked as the Toronto Star's national security correspondent. Since the September 11, 2001, attacks, I had been writing stories at home and around the world about terrorism, civil rights and the ways in which our world had fundamentally changed after 9/11. During a reporting trip in January 2010 to Mogadishu, Somalia, I was introduced to a teenager named Ismael Abdulle.
Ismael told me that al-Shabab, the group that would later join forces with al-Qaeda, had tried to recruit him but he refused, saying he wanted to stay in school. As punishment and a warning to others, they kidnapped him, held him in prison for a month and then took him to a stadium, along with three other young men, and cut off his right hand and left foot. Months later, he escaped their custody and found refuge inside the walls of a government compound, and that's where I met him. I remember struggling not to cry as I took his photo.
When the story ran in the Star, others were deeply moved by his plight too, and it spread quickly around the world, featured in the New York Times and picked up by other international media. In Toronto, the city's Somali diaspora rallied around him and started a movement called "Project Ismael." Sahal Abdulle (no relation), a former Somali-Canadian photojournalist for Reuters and a friend, worked with the group to rescue him from Somalia. At first, Sahal unofficially adopted him in Nairobi where he was living, and then Harstad, Norway, a small city 200 kilometres north of the Arctic Circle, accepted him as a refugee. A year after I met Ismael, I flew with him and Sahal to Harstad in what we thought was a fairy tale ending to a tragic story. Everyone loves a fairy tale.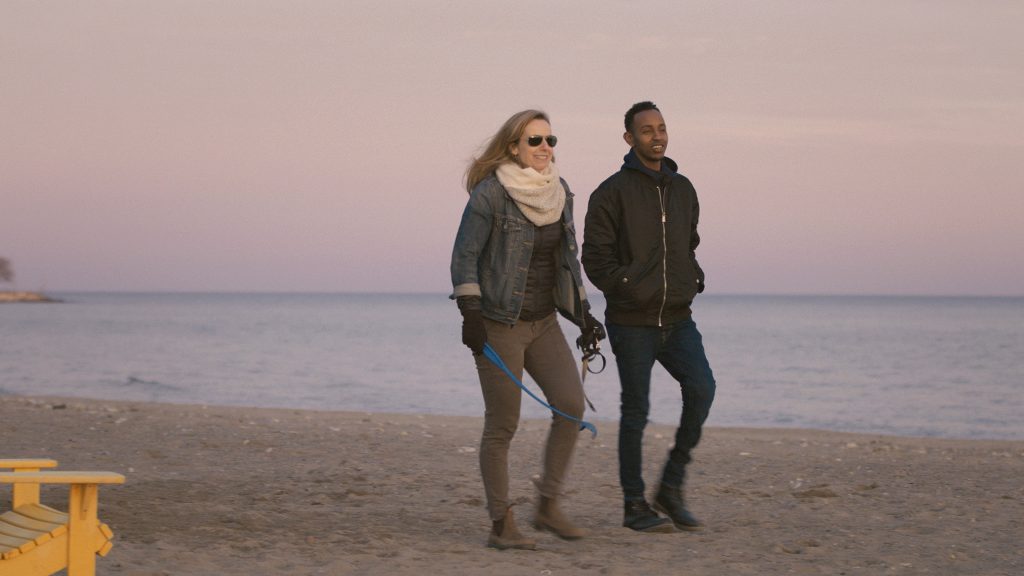 Fast forward nearly a decade later, as we're making a documentary about his story and taking him back to Mogadishu for the first time to visit his family. About halfway through our filming, Ismael's demeanour started to change dramatically, and he said he needed to tell me something important that would alter the documentary—and so much more.
In a fraught scene in the film, Ismael reveals his truth. He tells me that when we first met in 2010, he had lied. al-Shabab hadn't tried to recruit him—he had been a thief in the market and one day, a couple of the group's members asked him for his pistol. He turned it over and they pointed it at him, saying he must be punished. He also hadn't escaped their custody after they had maimed him; rather, they had returned him home after his "sentence." Of course, the most important aspects of what happened to him were true. He was a teenager who had his hand and foot cut off by a barbaric group that ruled by terror.
But this revelation is what the film became about: a contemplation on the stories we tell, who gets to tell them, and why. It felt disingenuous not to turn the camera on myself too, because as Ismael says to me, "You were part of it also." And I was. Was I looking for "the perfect story," and was Ismael just telling me what he thought the public needed to hear to have sympathy for him?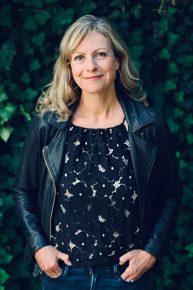 It's an uncomfortable film with an untidy ending, and one that poses more questions than it answers. And in part, that's the intention. Because it's a film that we hope will spark debate and further discussion.
Since the release of our film and a companion essay I wrote for the Star, I have been inundated with messages from colleagues who say they can't stop thinking about Ismael and the film. It's made us all contemplate our responsibilities as journalists and ponder the saying that CBC's Duncan McCue made famous in reflecting on how Indigenous stories have been traditionally told with a colonial lens: be a storyteller, not a story taker.
But how, as journalists, do we do that with the utmost duty of care for those who we cover, and for the truth? And what are our expectations as a public that consumes this media?
In an era that some have dubbed a "post-truth" world, and at a time when journalism is slandered by cries of "fake media," I hope a film like The Perfect Story can help us try to figure these questions out.
---
Watch The Perfect Story:
The Perfect Story, Michelle Shephard, provided by the National Film Board of Canada
Discover more Educational blog posts | Watch educational films on NFB Education | Watch educational playlists on NFB Education | Follow NFB Education on Facebook | Follow NFB Education on Pinterest | Subscribe to the NFB Education Newsletter