Academy Awards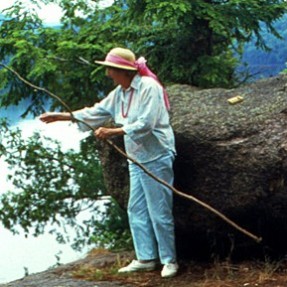 I am absolutely fascinated by the nuts and bolts of film distribution. I am doubly interested in theatrical distribution and why some films do well while others do not. So I thought I would try something different in this post and talk about the...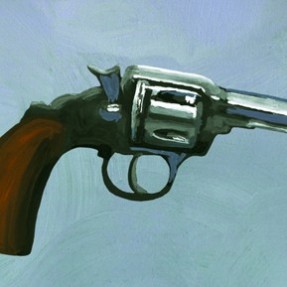 A few short weeks ago, 2 NFB films were nominated for Best Short (Animated) at the 2012 Oscars. Wild Life, by Amanda Forbis and Wendy Tilby, was one of them. (The other is Patrick Doyon's Sunday. You can watch and download both here). The nomination...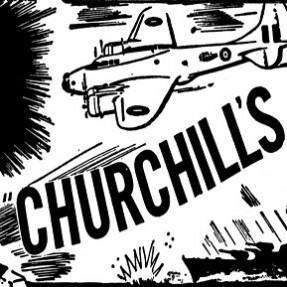 On February 26, 1942, National Film Board of Canada Commissioner John Grierson accepted the Academy Award for documentary short for the film Churchill's Island. Originally produced for a Canadian audience as part of the Canada Carries On series of newsreels, the film would make...