educational workshops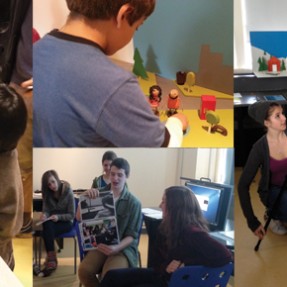 By Estelle Lagueux, Supervisor, Educational Programs It was with nervous anticipation that the NFB's new educational programming team recently welcomed its first group of students to a freshly redesigned space at our operational headquarters in Montreal's Saint-Laurent borough. The young people said it was inspiring to...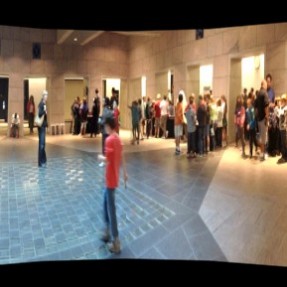 This is a guest post written by Anne Koizumi and Fouad Sassi, Education Specialists and Workshop Facilitators at the National Film Board of Canada in Montreal, QC. On September 19, NFB Education Specialists Fouad Sassi and Anne Koizumi filled a mini-van with NFB animation equipment...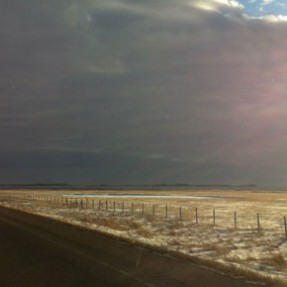 From January to March of this year, NFB National Workshop Facilitator Jessie Curell travelled across Canada, connecting with as many educators as possible, and telling them about the National Film Board of Canada and CAMPUS, the new home of NFB Education launched on January...