newsreels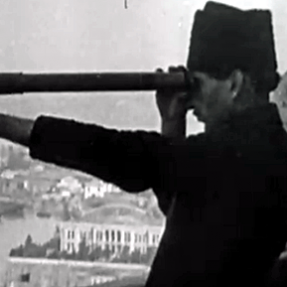 During World War 2 the National Film Board was actively involved in producing films that would provide a uniquely Canadian view of the war effort at home and on the fighting fronts. Two theatrical newsreel series were produced during this time: Canada Carries On,...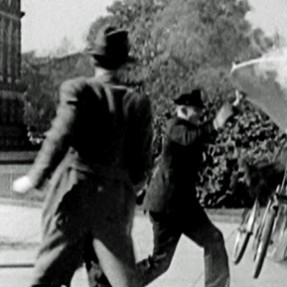 May 13th marks the 76th anniversary of the birth of experimental filmmaker Arthur Lipsett. I thought it appropriate to talk about his films and why they have become such cult classics. I could easily write a 200-page book on his oeuvre, so instead of...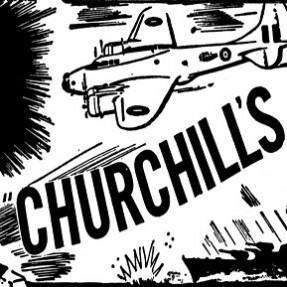 On February 26, 1942, National Film Board of Canada Commissioner John Grierson accepted the Academy Award for documentary short for the film Churchill's Island. Originally produced for a Canadian audience as part of the Canada Carries On series of newsreels, the film would make...