Nobody Waved Good-bye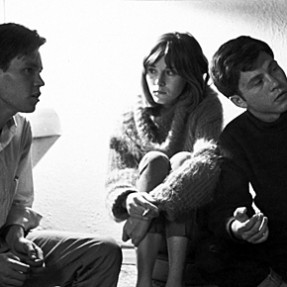 In 1984, the Toronto International Film Festival ranked Nobody Waved Good-bye number 9 on their list of the top 10 Canadian feature films of all time. That's quite a feat for a film that was initially supposed to be a short documentary. How the...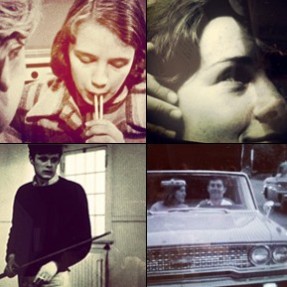 These days, society has figured out pretty much all there is to figure out about teenagers. Sure, teens are reckless, awkward, sloppy and brimming with attitude. Sure, they're a significant pain in the neck. But by now, most teachers, parents and siblings know better than...