ORA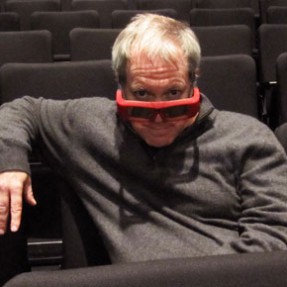 This post originally appeared in French on the ONF.ca blog. *** Marc Bertrand, a producer at the NFB's Animation and Youth Studio, gave two master workshops on stereoscopy, also called 3D imaging, on March 8, 2013 at the Phi Centre during the Montreal International Children's Film...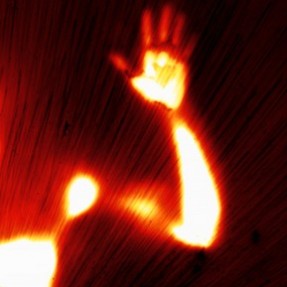 This morning on the bus I found myself reading an argument by a Hindu scholar, somewhere online, about how some people are poets and others scientists. According to this man, it is strictly impossible for one person to be both. He argued that even...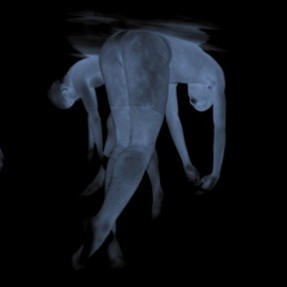 The word is out: our brand-new dance film ORA will premiere at the Toronto International Film Festival (TIFF) this fall. We are very excited. A terrific collision between dance and cinema, the film was directed by NFB Filmmaker-in-Residence Philippe Baylaucq with the collaboration of dancer...