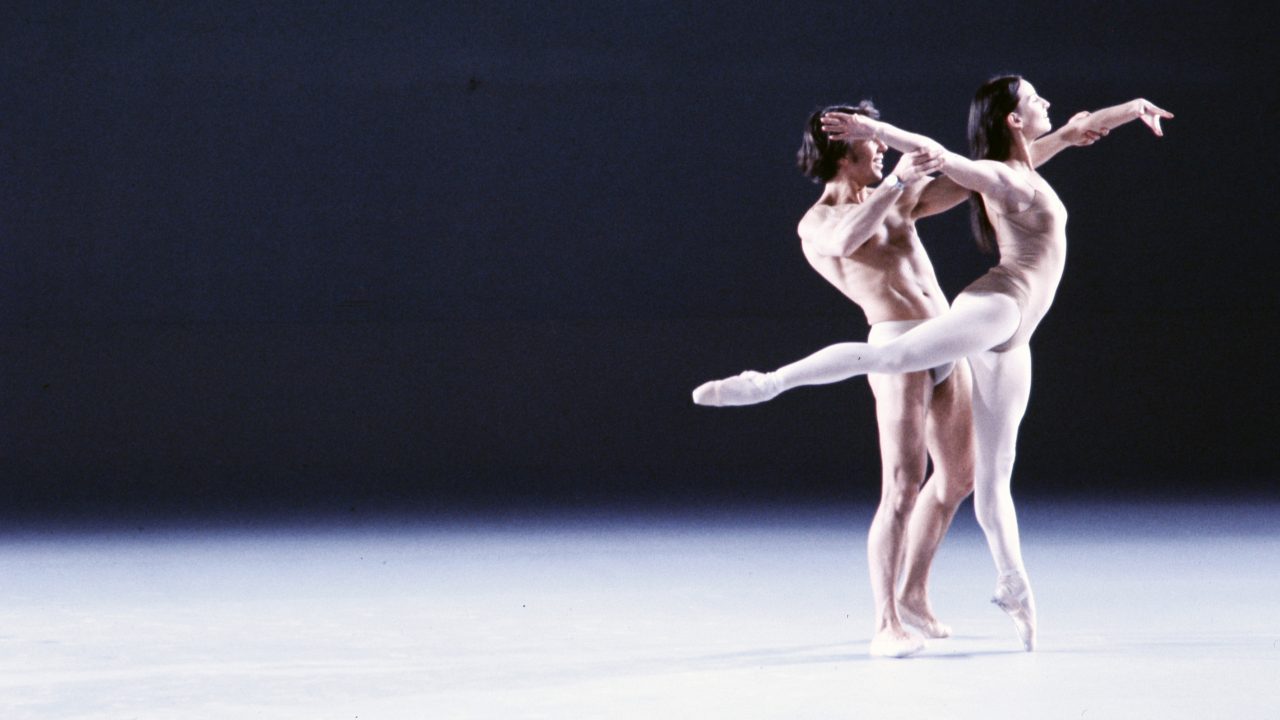 This Week on NFB.ca: Explore the World of Dance through 5 Films
This week on NFB.ca we explored the wonderful world of dance through the films of five different filmmakers. There's a natural partnership between cinema and the art of dance, as the former captures the latter in so many different and interesting ways. From modern dance to ballet to flamenco, these films will move you and inspire you. Happy viewing!
Ballet Adagio
It would be sacrilege not to kick off a week of dance films with something by Norman McLaren. His love of the art is evident in every film he made about it. This one offers us a slow-motion study of the pas de deux adagio, one of the most exacting dances of classical ballet. The piece is performed by David and Anna Marie Holmes.
Ballet Adagio, Norman McLaren, provided by the National Film Board of Canada
Source
This short resulted as part of our partnership with the Governor General's Performing Arts Awards. Each year, we create films to honor the winners. In this one, we get up close and personal with dancer/choreographer Margie Gillis… and her incredible mane of hair.
Source, Pepita Ferrari, provided by the National Film Board of Canada
Coda
Ready for something wild? This short film uses digital technology to provide us with a brand-new perspective on dance in the cinema. Set to the strains of Stravinsky's Rite of Spring, it treats us to the visual experience of dancers broken down to their tiniest particles and brought together again through their art. It's hauntingly beautiful, and really something to see.
CODA, Denis Poulin & Martine Époque, provided by the National Film Board of Canada
Flamenco at 5:15
You can feel the passion coursing through this Oscar®-winning short as the great Susana and Antonio Robledo offer a master class in flamenco. Visiting the senior students at the National Ballet School of Canada, these two legends share their love of dance and tremendous energy. It's a joy to watch.
Flamenco at 5:15, Cynthia Scott, provided by the National Film Board of Canada
Pas de deux
That's right – it would be a crime to close out a post on dance films without adding one more Norman McLaren film. This Oscar®-nominated short is a cinematic study of the choreography of ballet. It is one of the most treasured forms of dance. The film is dreamy and ethereal and so easy to get lost in. Just enjoy it, whether for the first time or the hundredth.
Pas de deux, Norman McLaren, provided by the National Film Board of Canada