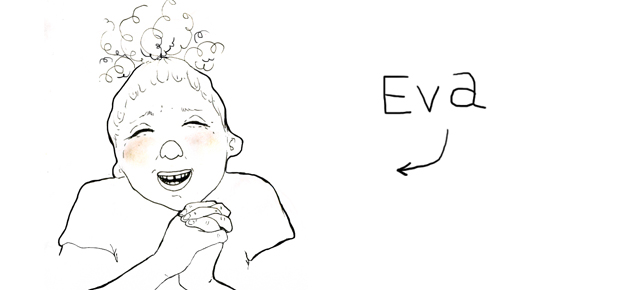 Hothouse 7: Eva Cvijanovic
The following is a guest post by Eva Cvijanovic.
Even as s a kid growing up in a land far, far away, I was very fond of animation and I have had the opportunity back then to watch some mysteriously acquired NFB films at home. I have since moved to Canada, graduated from Concordia University, and I now continue to tackle new challenges as a freelance filmmaker and illustrator living in Montreal
I'm reeeeeeeaaaaallly excited to be part of Hothouse 7 and my film will be a 1-minute nerve-wracking journey to a first KISS!!! Stay tuned in!