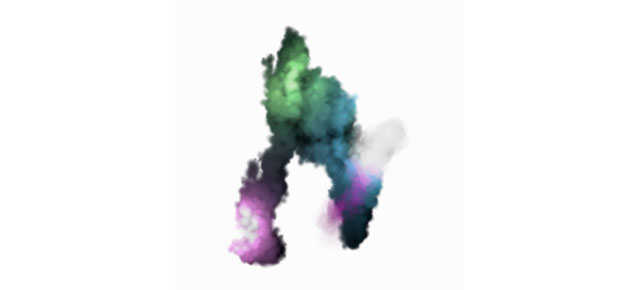 The following is a guest post by Andrew Hicks.
Hello!
My name is Andrew Hicks. I am a recent BFA graduate from the Nova Scotia College of Art and Design with a major in Film. I currently reside in Halifax, Nova Scotia, but I'm originally from small town Fairfield, New Brunswick. Although new to animation, my current work explores the use of particle simulations that are formed by audio waveform data. It is an absolute privilege to contribute to this year's Hothouse 7!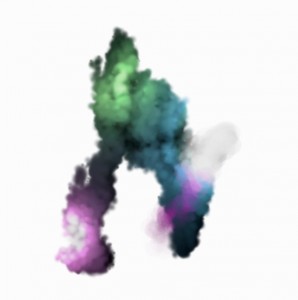 Using Andrew as the audio to form a particle self-portrait.