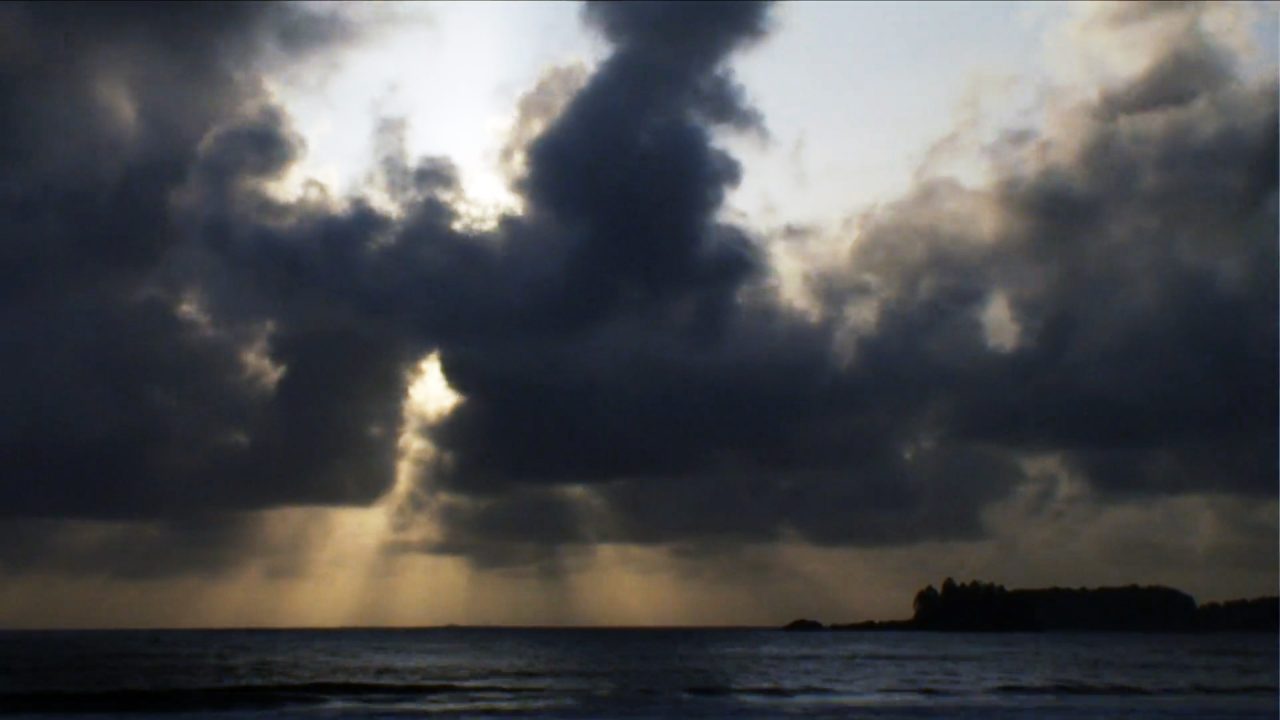 NFB Science: Weather, Climate and Atmosphere
Whether you're staying inside during a rainy day, bundled up from a winter storm, or trying to beat the heat, let us blow you away with 4 entertaining and educational films all about the weather!
The Origins of Weather
The Origins of Weather, Joseph Koenig, provided by the National Film Board of Canada
Let's start with a crash course in all things atmospheric. Joseph Koenig's classic short documentary is the perfect primer for this list. Clocking in at 12 minutes, this entertaining mini-doc will fill you in on all the basics. Combining live action and animation to great effect, the film explores the different forces that contribute to the stability of both climate and weather on our planet. Recommended viewing for anyone interested in the subject.
Cold Fronts
Cold Fronts, Murray Siple, provided by the National Film Board of Canada
A beautifully shot collage, Cold Fronts is a tribute to the West Coast climate. In this documentary, director Murray Siple explores the love-hate relationship Vancouver denizens have with the cold, wet winter. Overall, this film offers a very personal perspective on how humans in urban environments adapt to the forces of nature that surround us.
Northern Lights
The Northern Lights, Alan Booth, provided by the National Film Board of Canada
Perhaps one of the most breathtaking and mysterious of all atmospheric phenomena, the aurora borealis (or northern lights) is a stunning reminder of the beauty of nature. In this documentary, we explore both the scientific and cultural significance of the lights. Combining Indigenous folklore, animation, live action, and scientific examination, the doc explores the physical reality and the wondrous nature of the lights.
A Cloud's Dream
A Cloud's Dream, Andrew Hicks, provided by the National Film Board of Canada
Made through the NFB Hothouse apprenticeship program, this animated short provides an excellent example of the ways in which science can influence art. Wonderfully rendered using partial audio waveform data, A Cloud's Dream imaginatively simulates how various visually striking cloud formations are created.