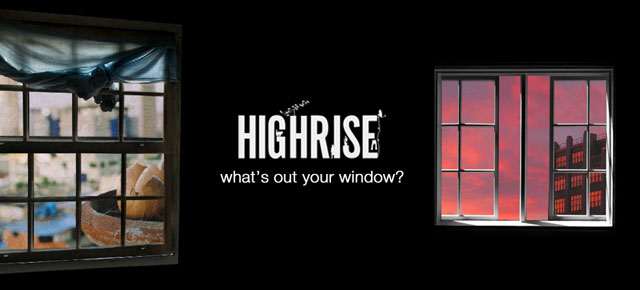 4 interactive projects up for the 2011 FITC People's Choice Awards
The 2011 FITC (Flash in the Can) Awards are coming up fast and this year the NFB has 4 interactive projects competing for prizes. It's a People's Choice Award, which means you decide the winner.
Our 4 projects are:
The Test Tube with David Suzuki (Experimental Flash) – An interactive parable about our insatiable appetites, the fallacy of growth and the things we can and can't change.
Highrise/Out My Window (Audio in Flash) – Inside concrete residential highrise buildings, people are creating communities, art and meaning.
Welcome to Pine Point (Flash Narrative) – What happens when an entire community is erased from the map?
This Land (Flash Narrative) – A 16-day photographic adventure to understand Arctic sovereignty and Canada's place in protecting the North.
The award ceremony takes place on May 3 in Toronto. Voting is open until April 22. Please click on the links above to experience each project, then vote for your favourites online today!