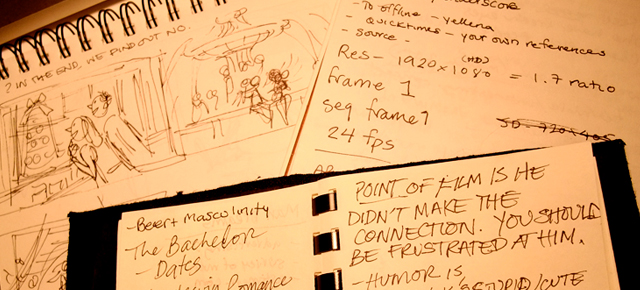 Hothouse 7: Be a Better Man
The following is a guest post by Tabitha Fisher.
As part of story development I have become engrossed in the study of all things Manish and in doing so have discovered the strange and enlightening world of "Manly Mags". Do you install kitchen shelving like an urban pansy? Wanna dress super-sharp like Paul Newman? Find yourself reborn as a 21st Century Gentleman by reading GQ Magazine and subscribing to their Twitter feed!
Did you know that on Askmen.com they've got this "Better Man Basics" column that provides quick tips to help you achieve supreme manliness? If only! It's completely contrived, but lots of guys fall for this sort of nonsense. They're sort of loveable saps who spend more time pawing over self-help dating guides than actual women.
The female equivalents are just as tragic, but this sort of reading is strangely compelling. Fact is, dating is hard and both men and women have the same fear of rejection when approaching a stranger. However, it's comforting to believe that the solutions to your girl troubles lie in a text-based app for your Smartphone.
Or maybe everyone should just take a lesson from my cat Chuck, who clearly knows what the ladies want.