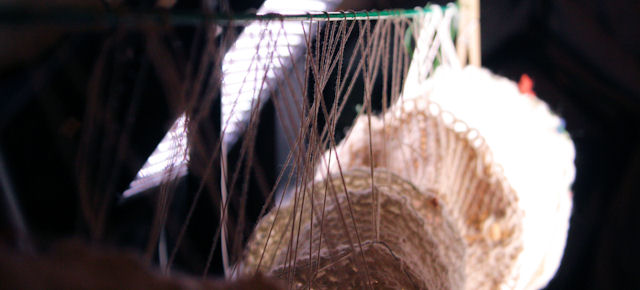 Hothouse 7: Esophagus Tours: $5
The following is a guest post by Candace Couse.
Just a little update as to what I'm working on: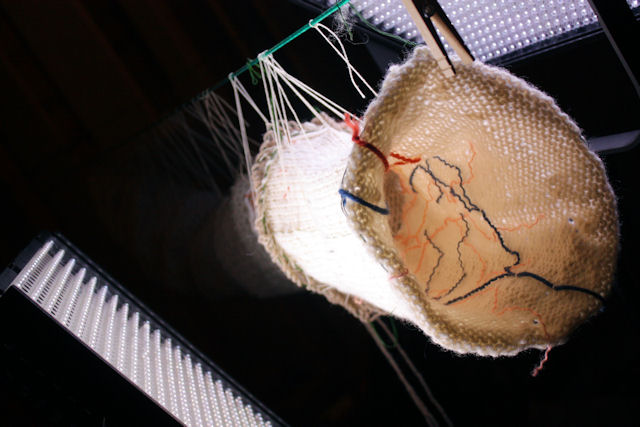 I have knitted a big ol' esophagus which I've strung up using a clothes line. I will pull the tube along the line as I film to give the illusion that the camera is traveling along inside it. Since there are no transitions it's kind of a tricky shoot. Wish me luck!