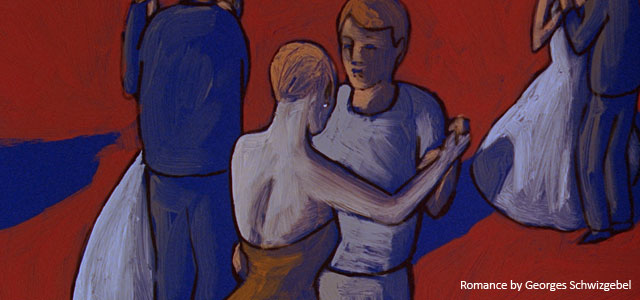 Animation Open House taking place Monday, September 26 in Montreal
On Monday, September 26, the NFB will be hosting its annual Animation Open House. From 1:00 pm to 5:00 pm, the studio will open its doors to the public at our Montreal headquarters (3155 Cote de Liesse Road).
The animation studios were founded in 1941, 2 years after the NFB itself. In the early decades, a number of NFB alumni struck out on their own across the country and around the world. Artists like Gerald Potterton, Kaj Pindal, Ishu Patel, Caroline Leaf, David Fine, Torrill Kove, Chris Landreth… and that's just to name a few. During their stay here, some of our animators refined a variety of techniques such as under-camera techniques with paint, beads, sand and paper cut-outs or clay.
During the open house, you'll have the opportunity to visit the studios, meet with producers and filmmakers and see the latest NFB animated films on the big screen. In case you need more of an incentive to show up, our French-language blogger, Catherine Perreault, attended last year and wrote this in-depth post about her experience.
Hope to see you there!