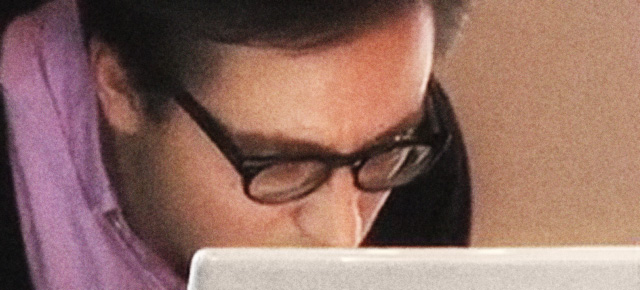 Making music for animation: A masterclass with Luigi Allemano
A while back, we shared with you a handful of quick tips for making music for your animation films. The tips had been carefully prepared by composer Luigi Allemano, who knows quite a lot about these things, seeing that (as his website informs us), his work has appeared in "Oscar-nominated animation films, television series, Juno-Award winning commercial recordings, jingles and film soundtracks."
The tips, custom-made for the internets (Twitter, more specifically), were taken from a workshop Allemano gave during the 2011 edition of Get Animated!, our yearly animation bash. Well guess what. In our infinite generosity and wisdom, we decided to go ahead and digitize a video recording of the masterclass, which we offer you here, without further ado:
Making Music for Animation, , provided by the National Film Board of Canada
Should you watch the clip and find it useful, please do drop us a note in the comments section to let us know. We're eternally curious to know what you, dear readers, want to read and watch. Enjoy!