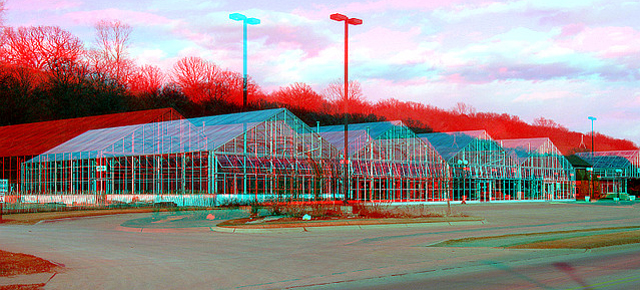 Hothouse 9 | Meet Our 6 New Apprentices
This year's Hothouse review team deliberated and debated 99 submissions from across the country, in the process also re-imagining the many permutations and understandings of what abstract art is and means to people. It was a challenge for the disparate group to agree on 6, but finally and unanimously it did. Herewith, the 6 participants in our 9th edition of Hothouse; Reveal Thyself!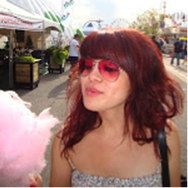 Montreal-based self-taught animator, Paloma Dawkins tries to make people smile with her art.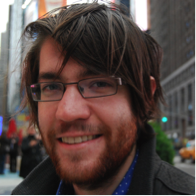 Kyler Kelly is a physics nerd turned animator who grew up in Calgary and now lives in Montreal where he studied animation at Concordia.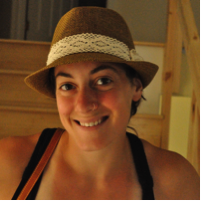 Jenna Marks is a 23-year-old Dartmouth, Nova Scotia and National Team canoeist who recently graduated from NSCAD Film Academy.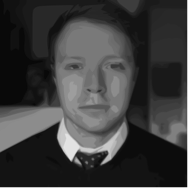 Brendan Matkin – Calgarian maker, hacker, artist, designer, recent graduate, future job owner.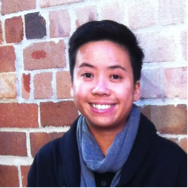 Su-An Ng graduated animation from Emily Carr University and is interested in using experimental approaches to create thoughtful and engaging work revolving around sustainability, food, design and education.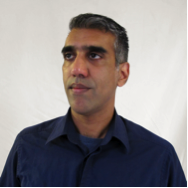 Shahid Quadri is a freelance digital designer from Toronto currently exploring the artful potentials of animation.
*
To watch films from past Hothouse editions, check out our Hothouse playlist.
Header photo credit: Jim Frost