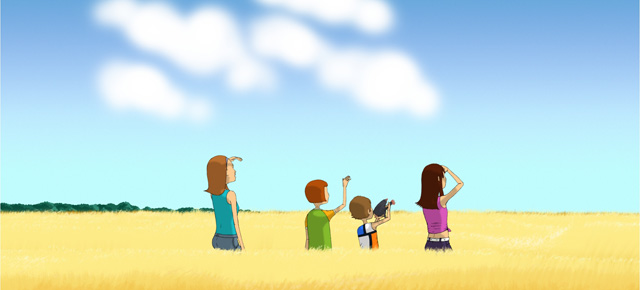 Four highly recommended NFB shorts for your classroom or library collection
Do you have 10 minutes (or less) to spare? If you do, have a look at our selection of four short films and consider sharing one of these great titles with your students. These highly recommended shorts tie in to the curricula of English Language Arts, History, Social Studies, Health and Personal Development, and Arts courses. CM: Canadian Review of Materials has given all these films the thumbs up. Its reviewers are teachers, professors, teacher-librarians and public librarians who are incredibly knowledgeable about educational material for children and youth.
So take a few minutes to watch one of these films. You won't regret it!