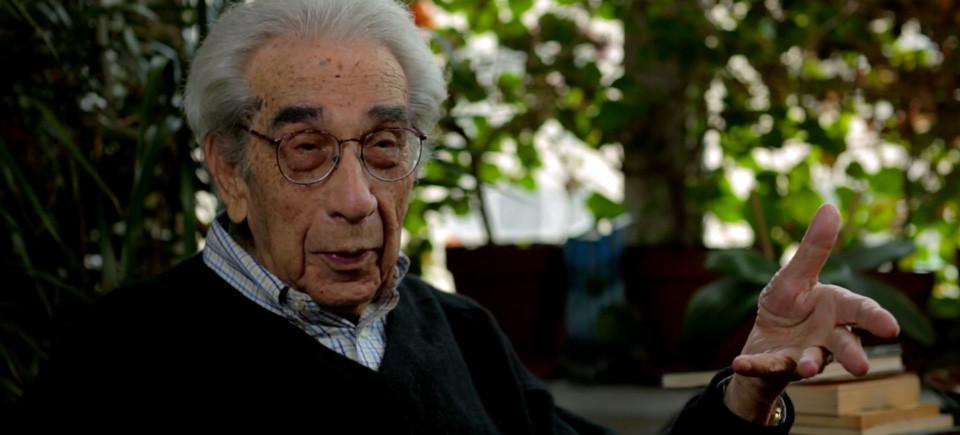 In memoriam: Morten Parker (1919-2014)
Director, writer, producer and educator Morten Parker passed away last month at the age of 94. Born on July 28, 1919, Parker was a Winnipeg native and began his career as a journalist before joining the NFB in 1943 where he worked on over 20 NFB titles as a writer and director until 1963.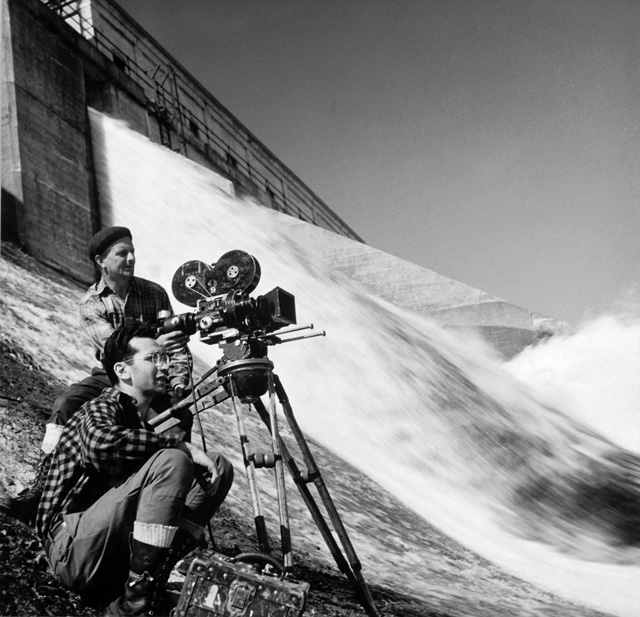 Parker established himself at the NFB by directing films addressing labour and social issues, demonstrating his commitment to social justice. "We were all young, we were all enthusiastic—and we were all going to change the world," says Parker of the staff in the early days of the NFB.
He was responsible for many films in both the Labour in Canada series (1953-54) and The Nature of Work series (1958)—see, for example, The Grievance (1954), a film produced in cooperation with the Trades and Labour Congress of Canada that details the process by which a union facilitates the submission of a worker's grievance in the mechanical and industrial fields.
Most notably, Parker directed two Oscar®-nominated films: The Fight: Science Against Cancer (1950) and The Stratford Adventure (1954). The latter is the charming tale of how a small Canadian city became a world-renowned destination for Shakespearean arts.
The Stratford Adventure, Morten Parker, provided by the National Film Board of Canada
Learn more about the production of this acclaimed film from this blog post.
Parker often collaborated with his wife, Gudrun Bjerring Parker—an acclaimed NFB stalwart in her own right who was also the writer of The Stratford Adventure—on films such as The Home Town Paper.
The Home Town Paper, Morten Parker, provided by the National Film Board of Canada
In 1963, Parker and his wife formed Parker Film Associates and made several sponsored and television films dealing with social justice issues.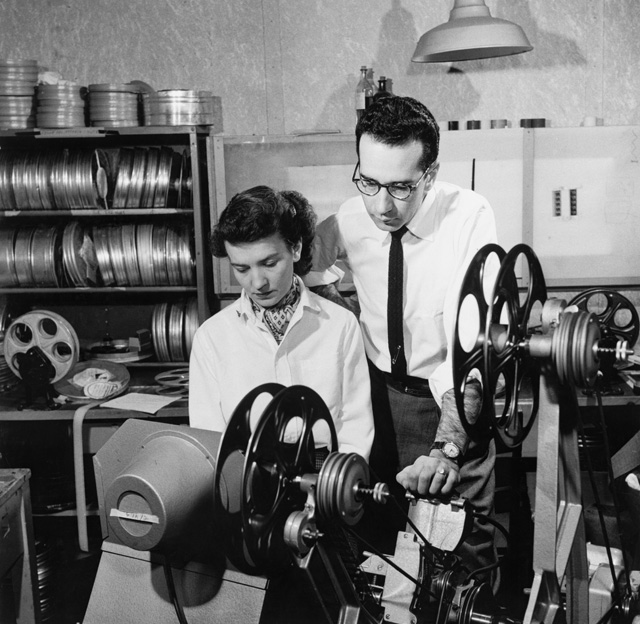 Later in his life, Parker was an adjunct associate professor of film studies at New York University's School of Continuing and Professional Studies. He also served as a United Nations expert in film production. Parker had two daughters: Julie Parker and the filmmaker Martha Parker.
Parker was profiled in Making Movie History: A Portrait in 61 Parts, a new interactive web doc that captures the innovators, dreamers, and rebels that shaped the NFB and Canadian cinema into what it is today. Learn more about the behind-the-scenes making of this project here.
Morten Parker: 1919-2014