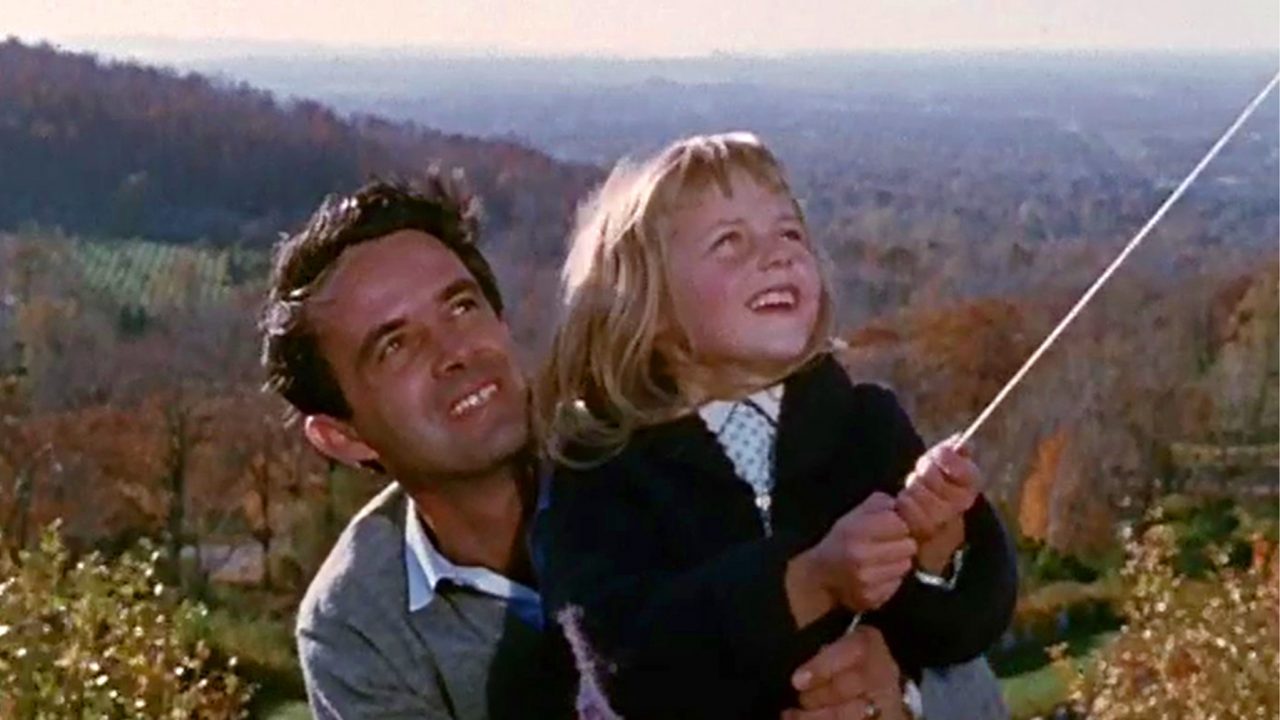 The Red Kite: A Tale of Autumn | Curator's Perspective
Autumn is easily my favourite season. The clear blue skies. The crisp, cool days. 
I'm sure most people 
would agree that
 this is what makes autumn special
, 
but for me there are more personal reasons.
My family and I immigrated to Canada during the month of September, so I will always associate those wonderful memories with the season of autumn. I also remember that day in late October, when my son was still very young, that we went to a park in Ottawa. It was one of those clear crisp days, but I was anxious about something (I have forgotten what) and could not enjoy the day. At one point my son started to play in a pile of leaves, laughing and rolling around, without a care in the world. It just hit me then. The simple moments in life are what it's all about. Fretting over some problem isn't the way to happiness. Revelling in the simple things is what will bring you great joy. 
 This brings me to the subject of this blog post, our film The Red Kite. In it, a man, about the same age I was in Ottawa that October, starts to question the meaning of life, and soon ties himself into knots about it. Only when he takes his daughter to fly a kite, on a clear autumn day, does he realize that to enjoy life, you must enjoy the little moments. 
 The Red Kite was directed by Morten Parker (who directed two Oscar-nominated films, The Stratford Adventure and The Fight: Science Against Cancer). He also wrote the screenplay, adapting the short story by Canadian author Hugh Hood. 
 The story is simple. On a whim, the man buys the titular kite on his way home. On the bus, he overhears a drunk man talking to a priest. The priest is also questioning the meaning of life, stating that after death, nothing happens. This worries our protagonist. He spends that evening agonizing over it, much to the consternation of his wife and friends who are over for a party. When the guests have left, he is still in a funk. 
 The next morning, he takes his young daughter to a park to fly the red kite. As he spends the day with her, it slowly dawns on him that this is what gives his life meaning.  
 This is a simple slice–of–life film that tells its story in a compact 17 minutes. Beautifully shot in Montreal in the fall with the denouement taking place on Mount Royal.  
 In this era of lockdowns and social distancing, it's important to take pleasure in the small things we do and remember what truly gives our lives meaning. 
 I invite you to discover this touching film that was made 55 years ago, but whose message is as true today as it was when it was first released. Oh, and yes—happy autumn.  
The Red Kite, Morten Parker, provided by the National Film Board of Canada