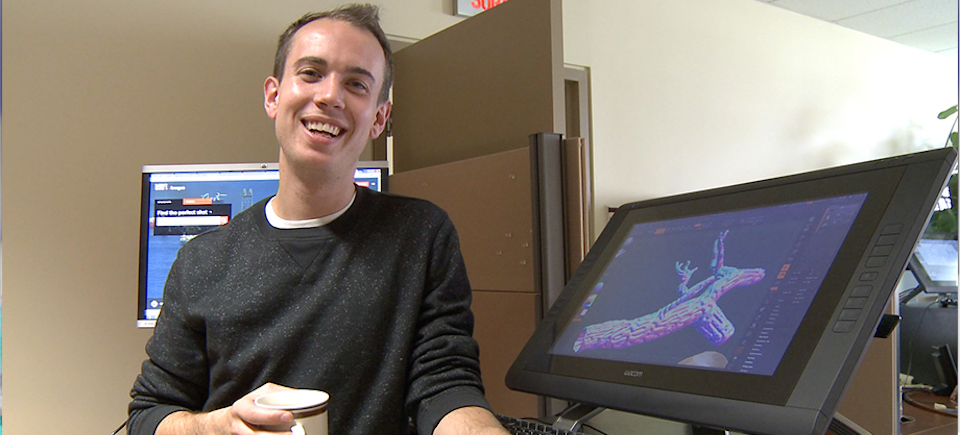 Hothouse 10: Neal Moignard on Pizza Delivery
This post is written by Hothouse 10 filmmaker Neal Moignard. It's part of the "I can see the finish line" posts by this year's Hothouse gang.
******
For future Hothouse participants, I would like to offer the following culinary suggestions. Loblaws sells day-old sushi at a discount on Tuesdays and Thursdays, generally. Discounted raw fish is a good source of protein, if you have the stomach for it. Otherwise, you are going to want to stock up on non-perishables, and things that can be reconstituted with water. Avoid anything that requires more than microwave heat to bring to edible consistency, or anything that is better toasted than warmed. In a pizza pockets vs. pizza pops decision-making situation, choose something that is fried rather than baked, as this will respond better to the microwave. In a pinch, there is a toaster oven in the cafeteria. Purchase bread products with a high amount of preservatives; finding mould will discourage you.
We didn't investigate canned goods, other than tuna fish, which had good results. We found great success with French Press coffee, rather than the swill from the cafeteria. Bring your own French Press. Bring a kettle. Bring granola bars, candy, apples, oranges, juice, candy, leftovers, and bring enough to share. Bring more than you guess that you can eat.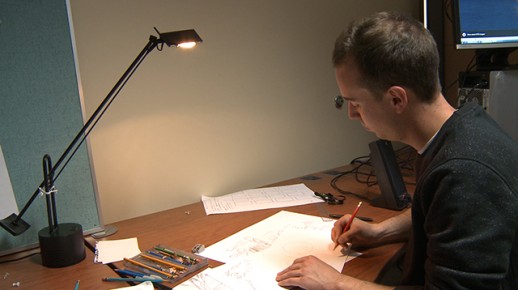 Your brain uses 30% of your body's energy, and it responds well to caffeine and sugar, so both are key. We found success with chocolate. Croissants were especially popular. Cheeseburgers on Fridays. Avoid the vending machine, it will take your money. Keep loonies on-hand for the coffee machine, in case of emergencies. Don't use the Styrofoam cups and plates. That it's what the cafeteria uses is not an excuse. What is up with that, anyway? Don't forget to drink water; somehow this is difficult to remember. Condiments can yield more complex flavours when mixed. We have found success with whole baguettes slathered in butter. We have found success with dumplings of all shapes and colours. Avoid pizza delivery. Do not order Chinese food two days in a row. Trick people into taking you for lunch. Never turn down a meal, snack, beverage, or invitation to  a situation where one or more of these things will be present. We found success with free wine. If it hasn't moved in the fridge for two weeks, it is fair game. Visit a nutritionist afterwards. We found success with olive oil. Steal it from a kitchenette and rub it into your dry hands.